Copiers Northwest & HP…Our partnership helps sustain the environment!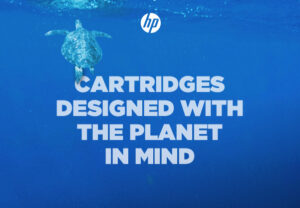 Copiers Northwest is proud of our partnership with HP, a company with the stated goal of being the world's most sustainable tech company. As an Amplify Power Services Partner, Copiers Northwest is also committed to our planet through our actions both internally and by assisting our customers with their sustainability activities. View a brief video here to see how using HP toner helps sustain the environment
HP strives to reduce environmental impact by manufacturing new cartridges using returned HP Cartridges, and other plastics. 100% of new Original HP Toner Cartridges contain recycled content. HP is a manufacturer that you can trust!
Today and into the future, sustainability is key to
Copiers Northwest's
success. We implement strategies internally to protect our environment and participate with our partners and customers to help them establish and fulfill their sustainability goals and initiatives.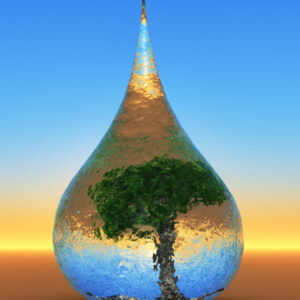 It's no secret that the Pacific Northwest has been heavily impacted recently by climate change and the never-before-experienced scorching temperatures. Contact your
Copiers Northwest
Representative
to discuss more ways we can help your business fulfill your sustainability initiatives and further reduce the carbon footprint on our world.