Our goal is to keep your business running smoothly. In the event there are any issues with your equipment, please contact our Service desk and we will dispatch one of our highly trained technicians to get your equipment functioning properly again.
Remote Support Team (RST)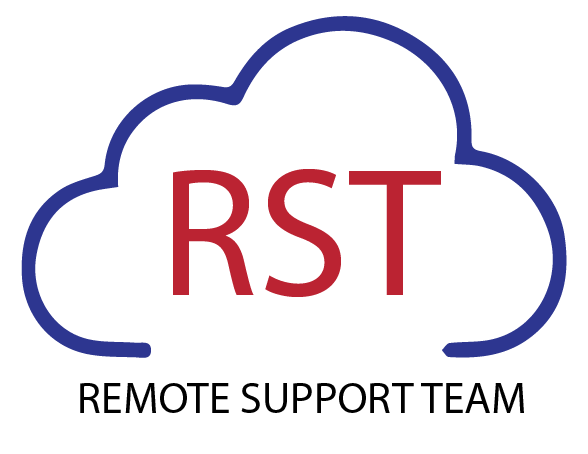 We offer full hardware support of our equipment for our maintenance agreement customers. This includes clearing jams and error codes as well as helping you with copy quality and operational issues. The Copiers Northwest Remote Support Team is free of charge for supported devices.
Please email, call or use the Service Call Request Form below for all service requests.
To download a driver, please search for your manufacturer below:
Need more help? Please contact our remote connection desk at rcd@copiersnw.com
To save time and make our client's jobs easier, Copiers Northwest has a secure, web-based Client Portal for placing supply requests, ordering supplies, monitoring current calls, and checking supply history, all with real-time information.
If you have a portal account, please click the "E-Info Login" button below to login. If you do NOT have a portal account, click the "E-Info" button below and follow the instructions to create an account.
Questions? Please call us at 1-800-244-6405.
Copiers Northwest welcomes and greatly values feedback, suggestions and ideas from our customers, partners and those who visit our site. Please feel free to send us your feedback regarding our business, our service, our website and more. Your feedback will help us better serve you and continue to improve our business. Thank you.