Roll to Roll Inkjet Wide Format Printers
Roll to Roll flatbed printers feature sign printing equipment ideal for creating large format outdoor point-of-purchase signage and banners, second surface backlit displays, exhibit displays, architectural and directional signage, event signage and more. This equipment is designed for applications in the Graphic Arts, Architecture, Engineering and Construction (AEC), Geographic Information Systems (GIS) and retail markets for poster printing.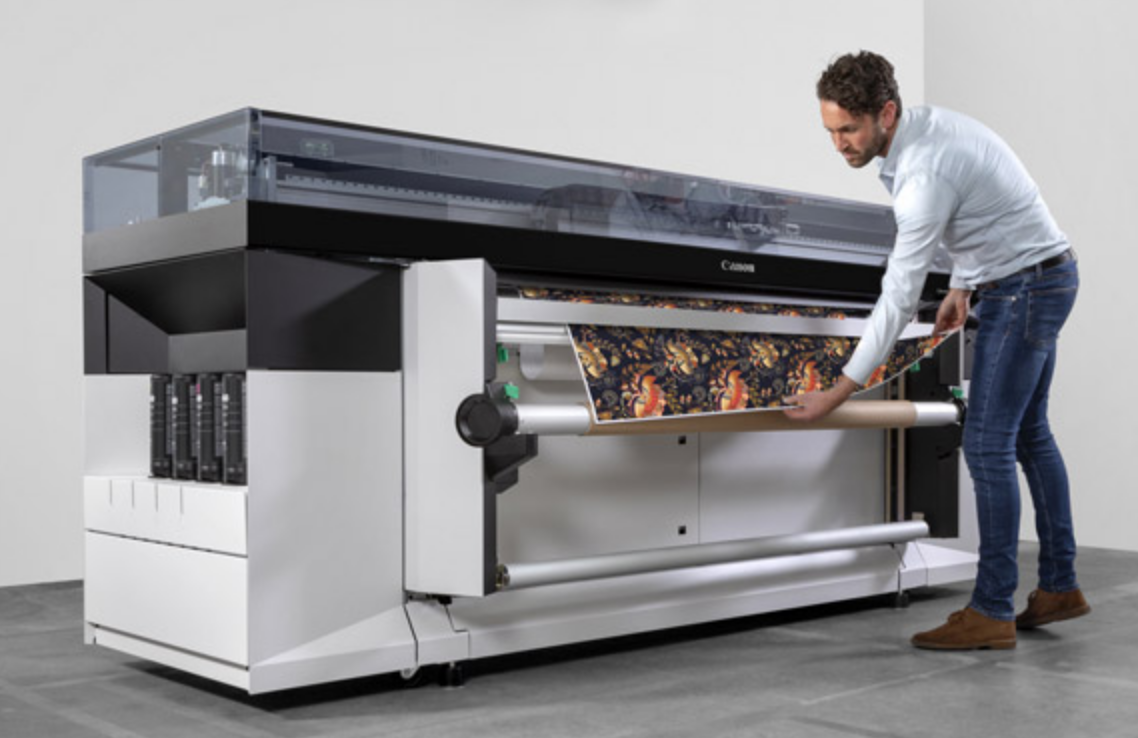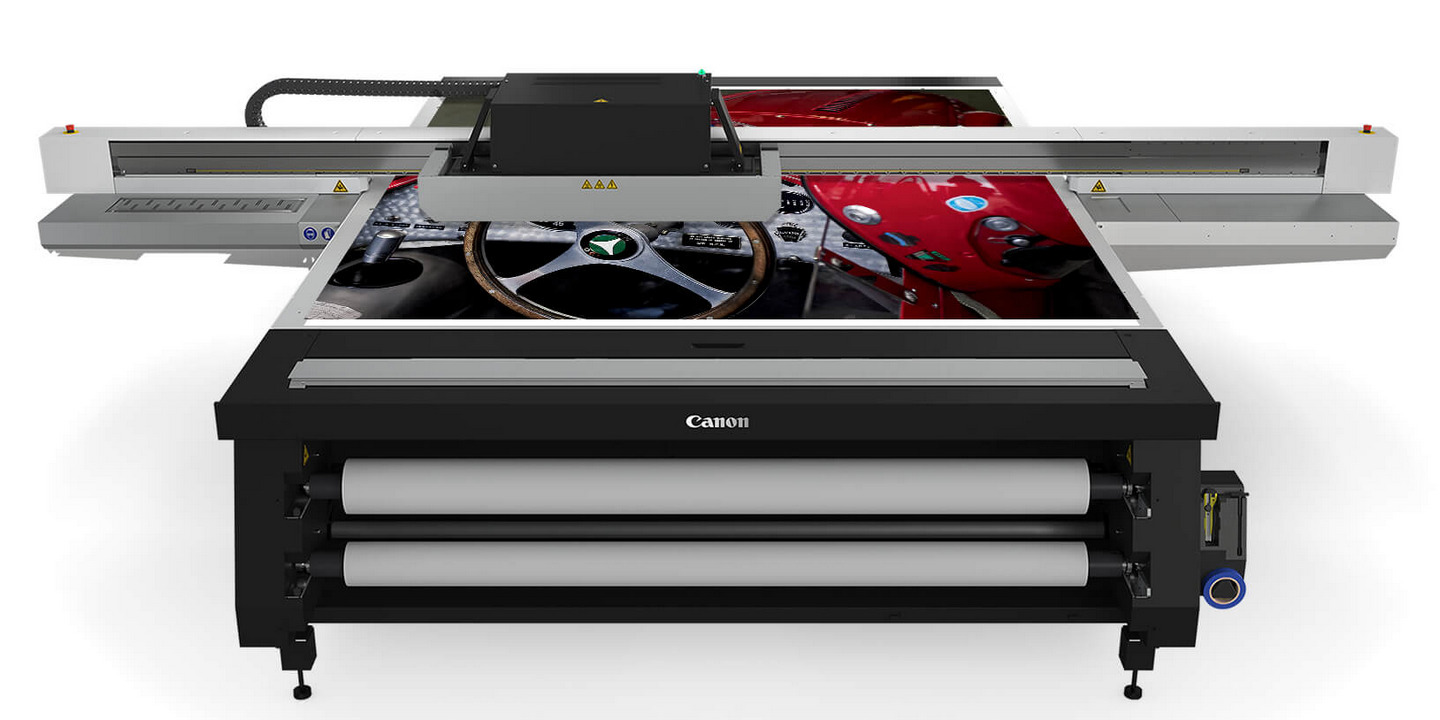 Flatbed Inkjet Wide Format Printers
Canon's monochrome cutsheet digital production printers provide high quality, duplex sheet-fed printing at ultra-high speed and deliver the reliable, versatile performance that defines production-class printing for transaction printing, graphic arts and corporate print centers.
With technology from Canon, you know you can count on proven, scalable cutsheet black and white production printing systems customized for your business, backed by unparalleled award-winning service and built-to-last. Whether it's improving productivity, breaking into new markets or developing new print applications, together, with our customers, these black and white digital presses can do anything.
BE MORE EFFICIENT AND MORE PROFITABLE
Ready To Be More Competitive In Your Industry?