Need Supplies? We have everything you need!                 
At Copiers Northwest, we want our customers to experience maximum uptime. It's why we use authorized parts, toner and other supplies from the world class manufacturers we represent. Imitation toner and unauthorized parts can damage your equipment, create unnecessary downtime, and potentially affect your manufacturer's warranty and your service contract. Plus, studies show that 97% of imitation toner ends up in the garbage creating harm to our environment. With Copiers Northwest, recycling is both free and easy.
Your business deserves only the best. Copiers Northwest has an over three-decade reputation of providing you with superior products and the very best service to keep you up and running while helping you protect our environment.
If you have an E-INFO account click here to place an order through our secure ordering portal. You can set up an account here, too!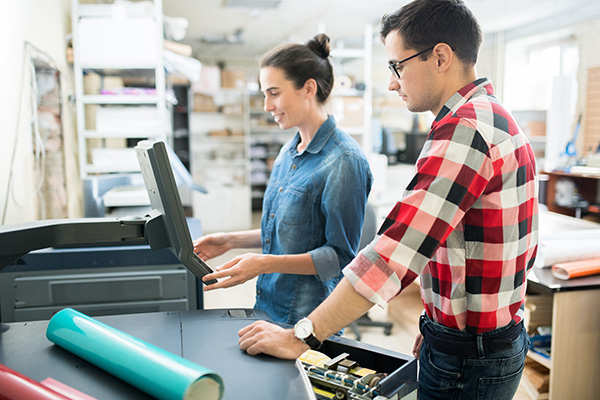 BE MORE EFFICIENT AND MORE PROFITABLE
Ready To Be More Competitive In Your Industry?