CNW's Service Department Team culture was established from day one. We recruit and hire the very best in the industry plus provide ongoing education and training to help our technicians grow and achieve their career goals.
CNW promotes respect for service personnel with the realization of the critical role they play in bringing Copiers Northwest's mission to life.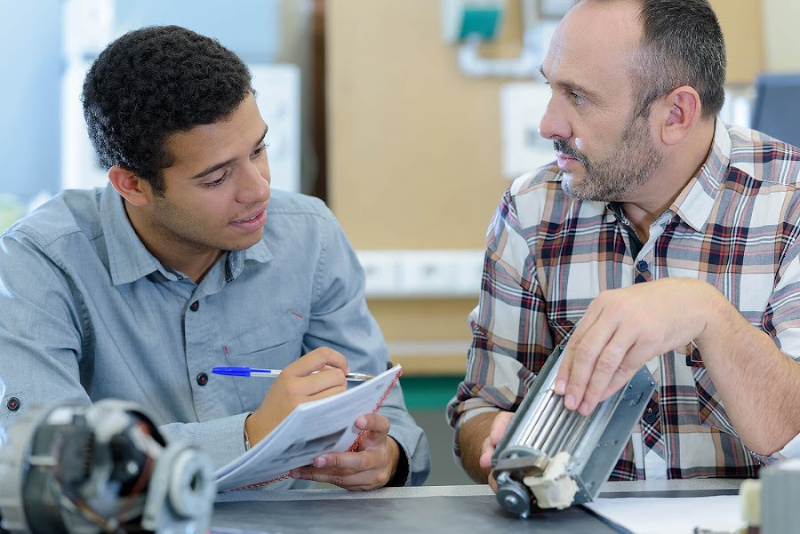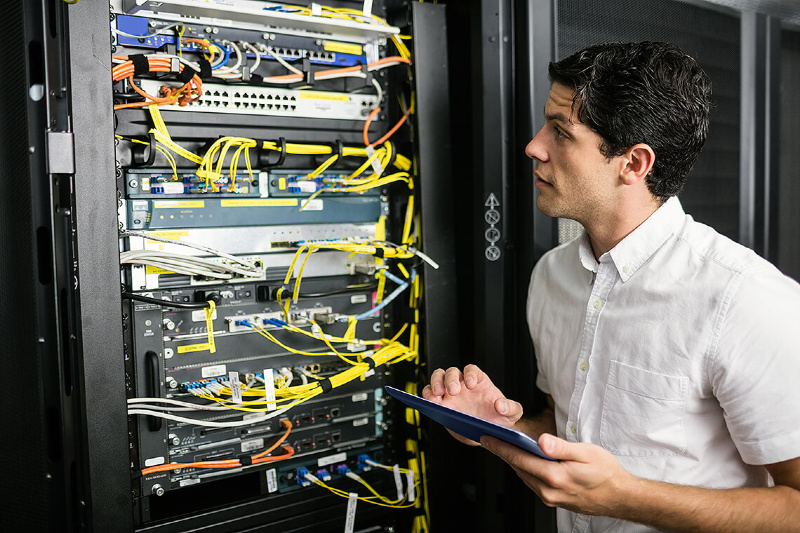 Our Job is to Make Your Life Easier
In addition to repairing copiers and printers, our service technicians have multiple certifications and are IT network savvy. More importantly, Copiers Northwest's technicians have an average of 20 years of industry experience and know how to make our customers' lives easier.
We understand that your office equipment is an integral part of your business and our service technicians do everything possible to keep you up and running!
We know how important it is for your business to stay running which is why when you purchase, rent or lease equipment from Copiers Northwest you will get the premium support for your business that you need – when you need it.
Need help?
Fill out the form below and a technician will contact you to schedule your appointment.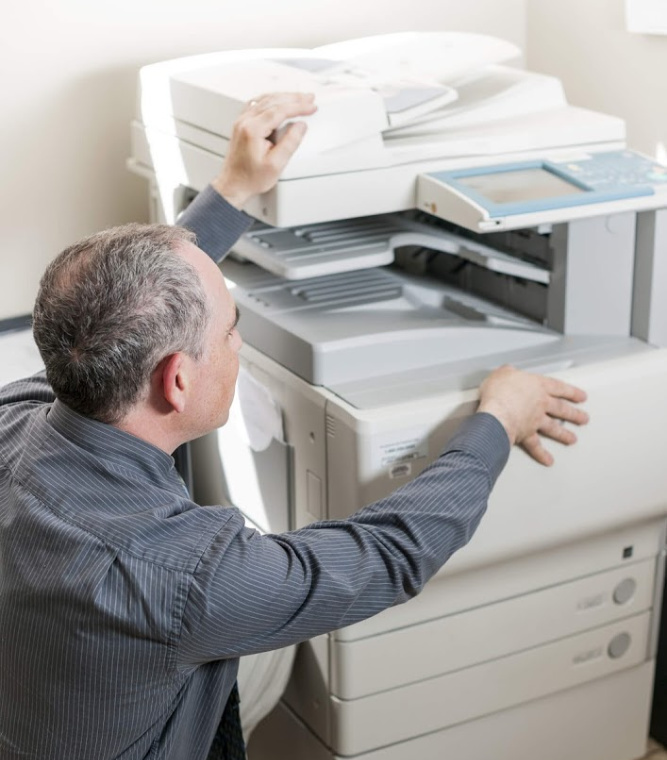 Our Peace of Mind Guarantees
Our goal is to provide total customer satisfaction, so our ultimate desire is that you never use the guarantees. However, you have Peace of Mind knowing that if something does go wrong, you have written assurance that we will make it right.
Ready To Be More Competitive In Your Industry?