Experienced & Committed Leadership
Copiers Northwest boasts a strong management team with years of industry experience and knowledge.
Our branch managers live and work in their local communities and understand the business climate and market nuances. Each one has autonomy and local decision-making power to do what's right for our customers in all situations.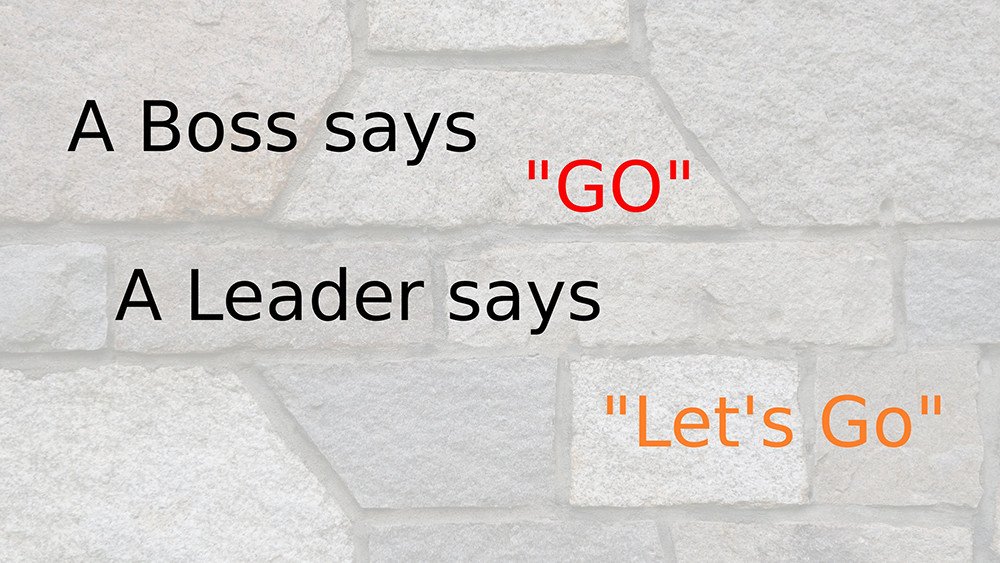 Copiers Northwest has earned the leadership role in the office technology industry throughout the Pacific Northwest for one reason; Our People.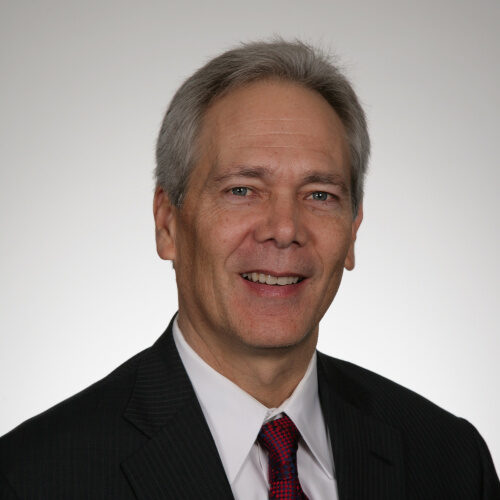 Mark Petrie
Mark is the CEO half of the executive tandem that has been instrumental in guiding the dealership past the $50 million plateau. He's built strong manufacturer relationships and nurtured long term employee tenure, especially on the service side of the organization.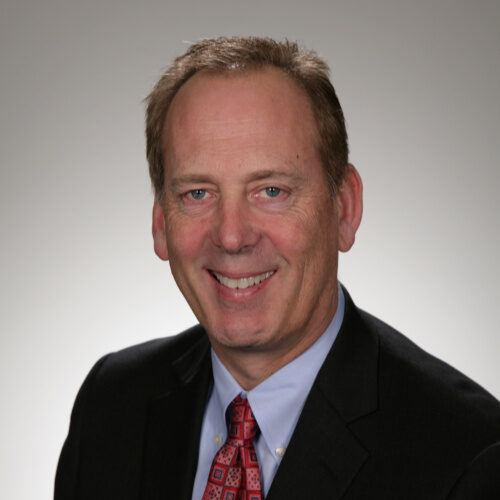 Gregg Petrie
The Western Washington University product has focused on sales and marketing throughout the Pacific Northwest since the company's inception in 1986. Gregg's understanding of the marketplace has been one of the keys to Copiers Northwest's three-plus decades of growth.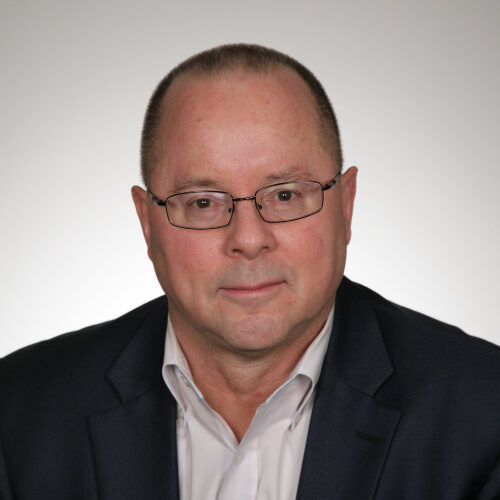 John Hines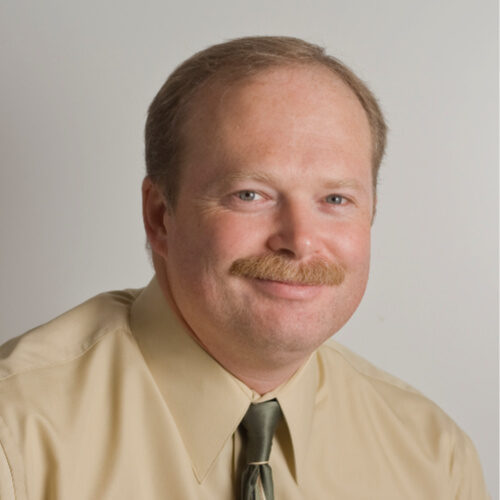 Brad Mofield
Vice President of Services
Daphne Daagson
Vice President
Sales Operations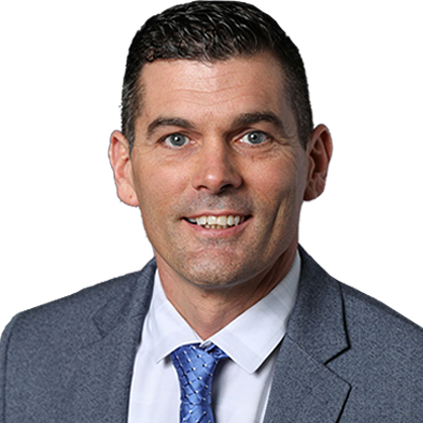 Brian Fortney
Vice President of Sales
Strategic Accounts
Marc Gregoire
Chief Information Officer
Laura Svarcs
Director of Sales
Major Accounts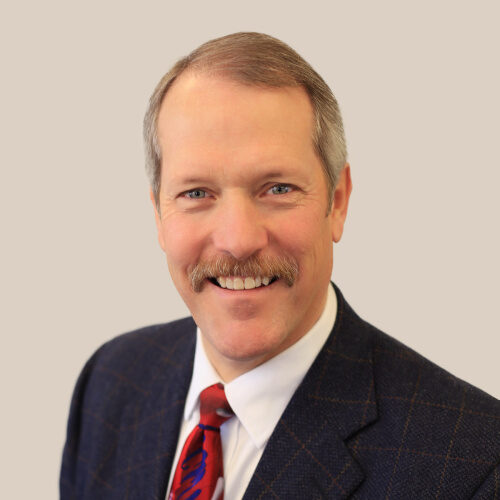 Jeff Mowbray
Marketplace Manager
Oregon
Paula Johnson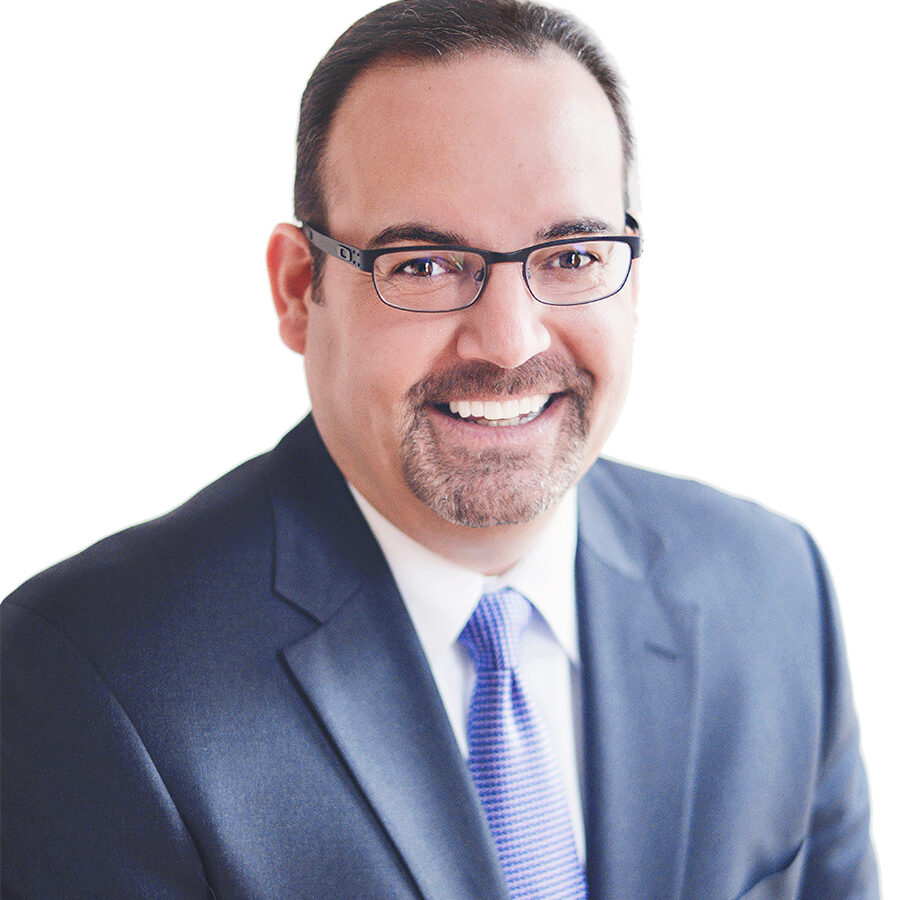 Al Lillehaug
Marketplace Manager
Tri-Cities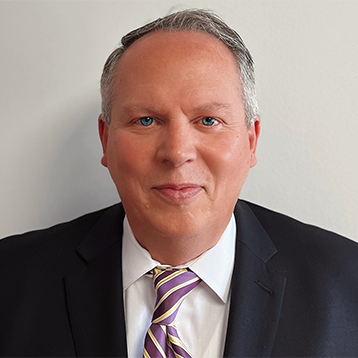 Jeff Rathbun
Manager
Production Print Group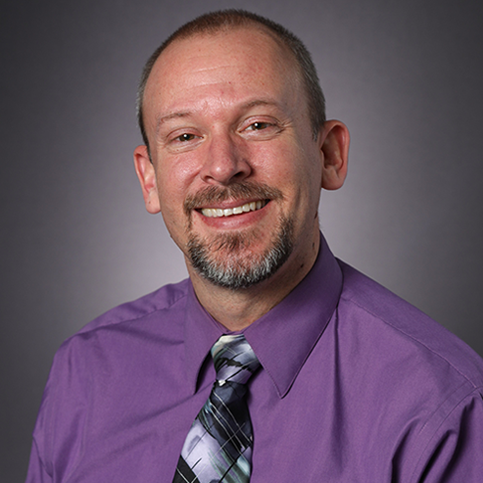 Curtis Bell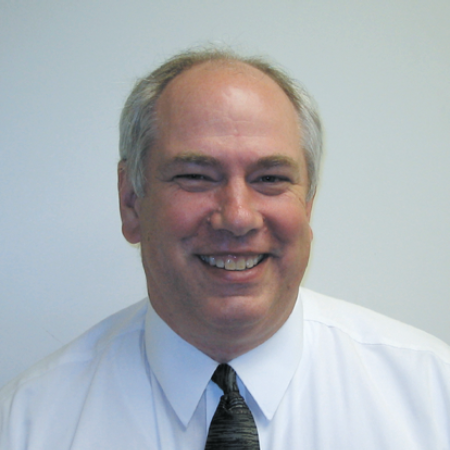 Don Cook
Dawn Peschek
Jarrod Rodvold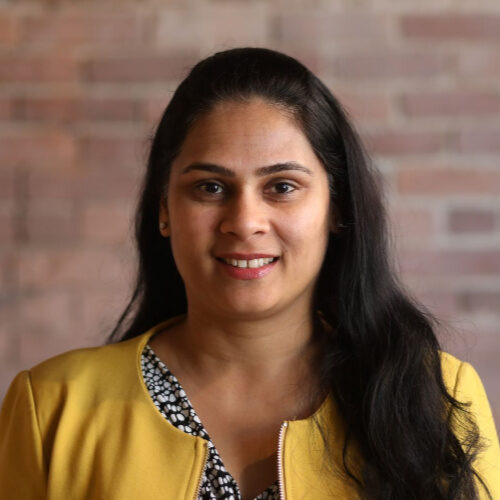 Ruchita Tulysan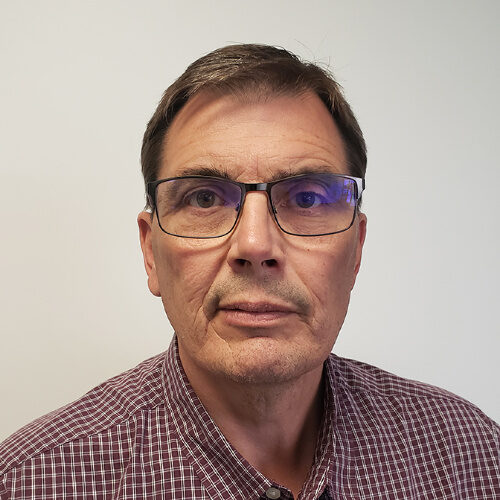 Paul Kinkead
Service Manager
Spokane/Tri-Cities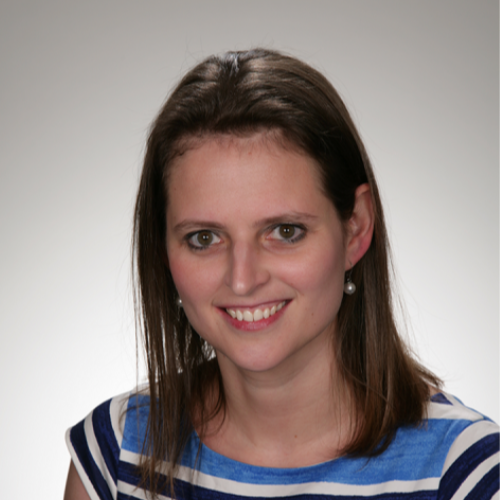 Julie Funkhouser
Contracts Manager
Major Accounts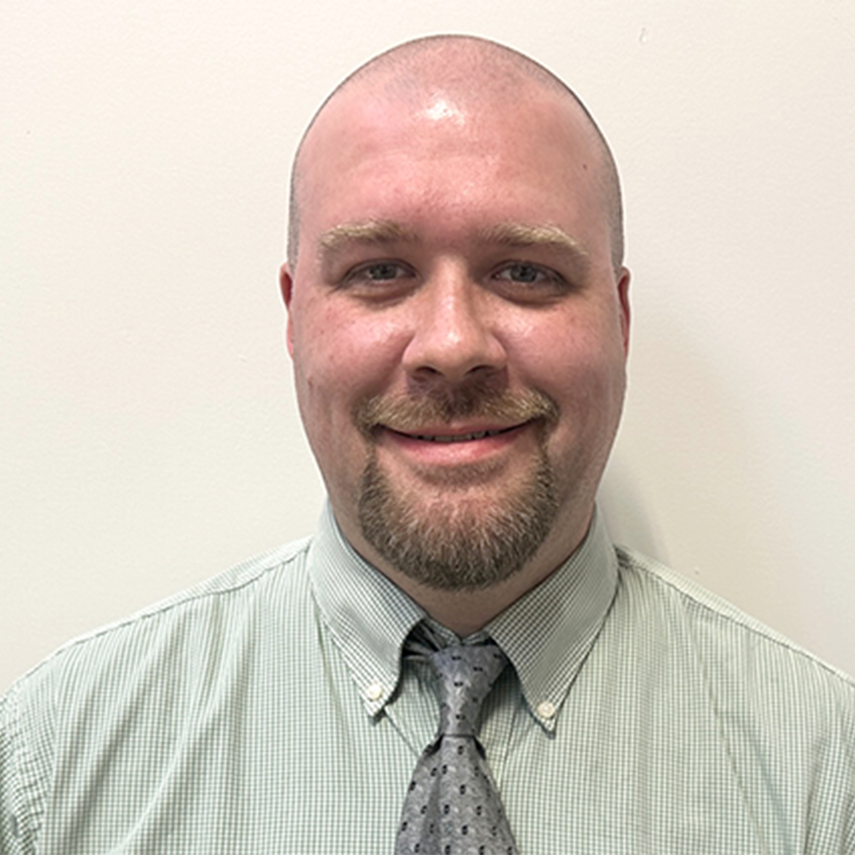 Eric Watson
Document Services Group
Production Operations Manager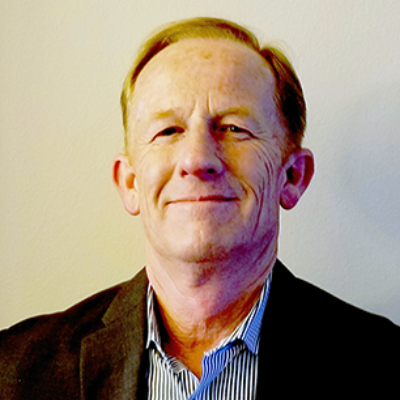 Kenneth Park
Regional Director of Service
Trevor Ruark
Regional Service Director
Ready To Be More Competitive In Your Industry?