We know how to give you the tools to save time and money!
Copiers Northwest understands that managing non profit organizations can be challenging, because each one can have a different set of circumstances. Copiers Northwest can provide affordable equipment solutions backed by the service and support you need for maximum productivity while keeping overhead low.
Our Copiers Northwest Docustudy includes discussing your goals and objectives, analyzing current workflow, reviewing all MFP and printer volumes, and fully understanding user needs and any unique applications. We will then provide a throughtful solution customized to your non profit organization.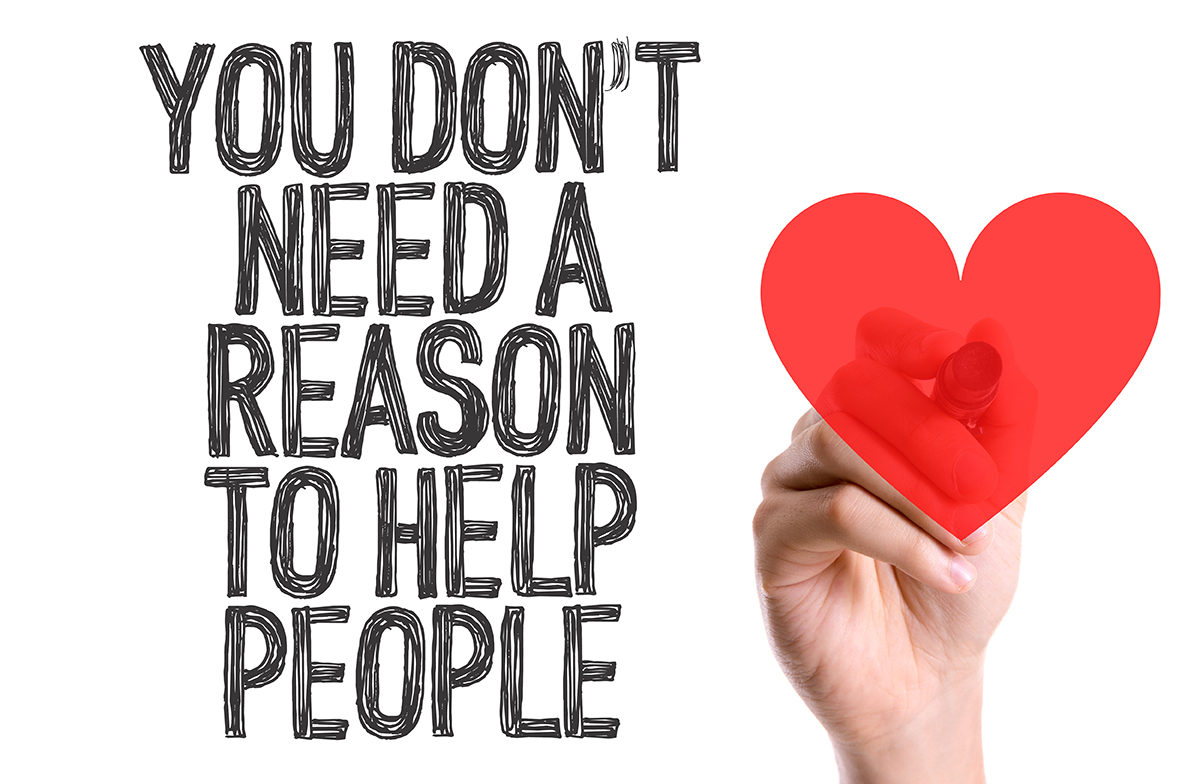 Our experience with multiple non profit organizations over the past three decades can help you select the correct multifunction product (MFP) or printer to fit your circumstances. Understanding how your organization communicates with donors, staff, volunteers, and the press, allows us to make precise recommendations. While stretching your budget is important you also want to project an attractive image with the quality of your newsletters, flyers, fundraising event posters and other communication vehicles.
Download the brochure here:  Non profit Organizations
Download a non-profit case study here: Fred Hutch Cancer Center
BE MORE EFFICIENT AND MORE PROFITABLE
Ready To Be More Competitive In Your Industry?