The Copiers Northwest Story
Copiers Northwest was founded in 1986 by Mark and Gregg Petrie who after working in the copier industry identified a need beyond the hardware.
While competitors continued to sell copiers based on speeds and features, the Petries understood that the service and support to keep the machines up and running was more important to customers. Bells and whistles were worthless if the machines were down.
Understanding the marketplace has been the key to Copiers Northwest's three-plus decades of growth, success and industry leadership. In the beginning, it was knowing that customers didn't really want copiers, they wanted what came out of the copier; copies.
Being able to rely on Copiers Northwest helped businesses focus on their core competency and be better than their competition.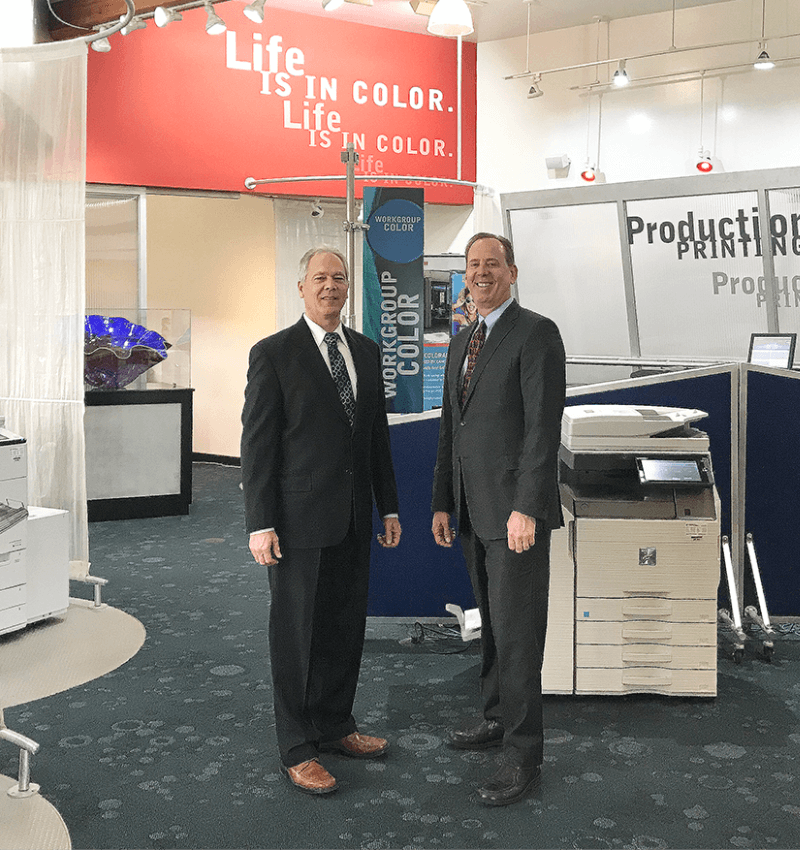 WHY OUR SOFTWARE AND PRODUCTS
WILL MAKE YOUR BUSINESS MORE EFFICIENT
Learn why Copiers Northwest is the Pacific Northwest's premier provider of office technology products and services.
We Help Businesses Be Better at What They Do
Today, Copiers Northwest has over 200 employees and 13 locations throughout the Pacific Northwest.
Even though the products we represent and the technology-driven services we provide go far beyond copiers and fast copier service, the philosophy remains the same; help businesses be better at what they do.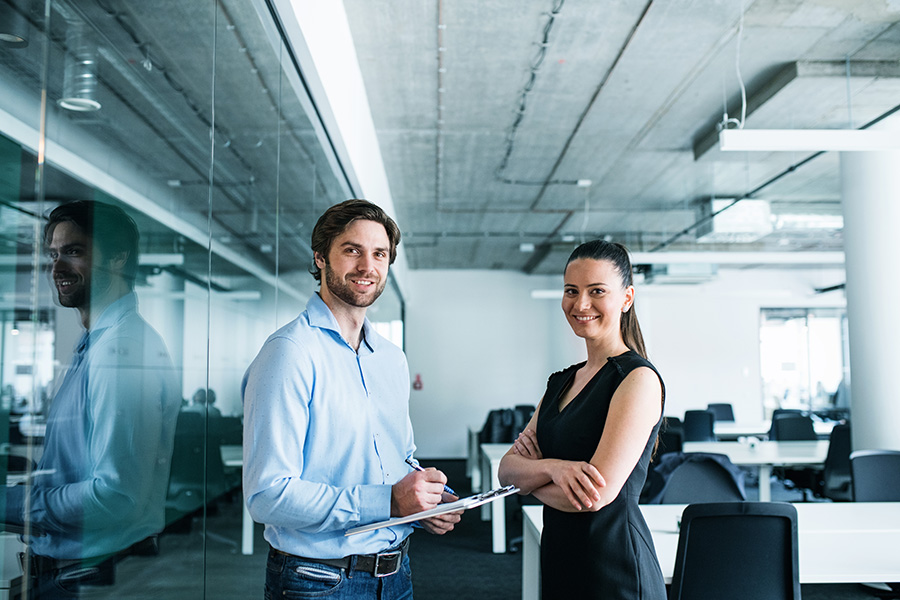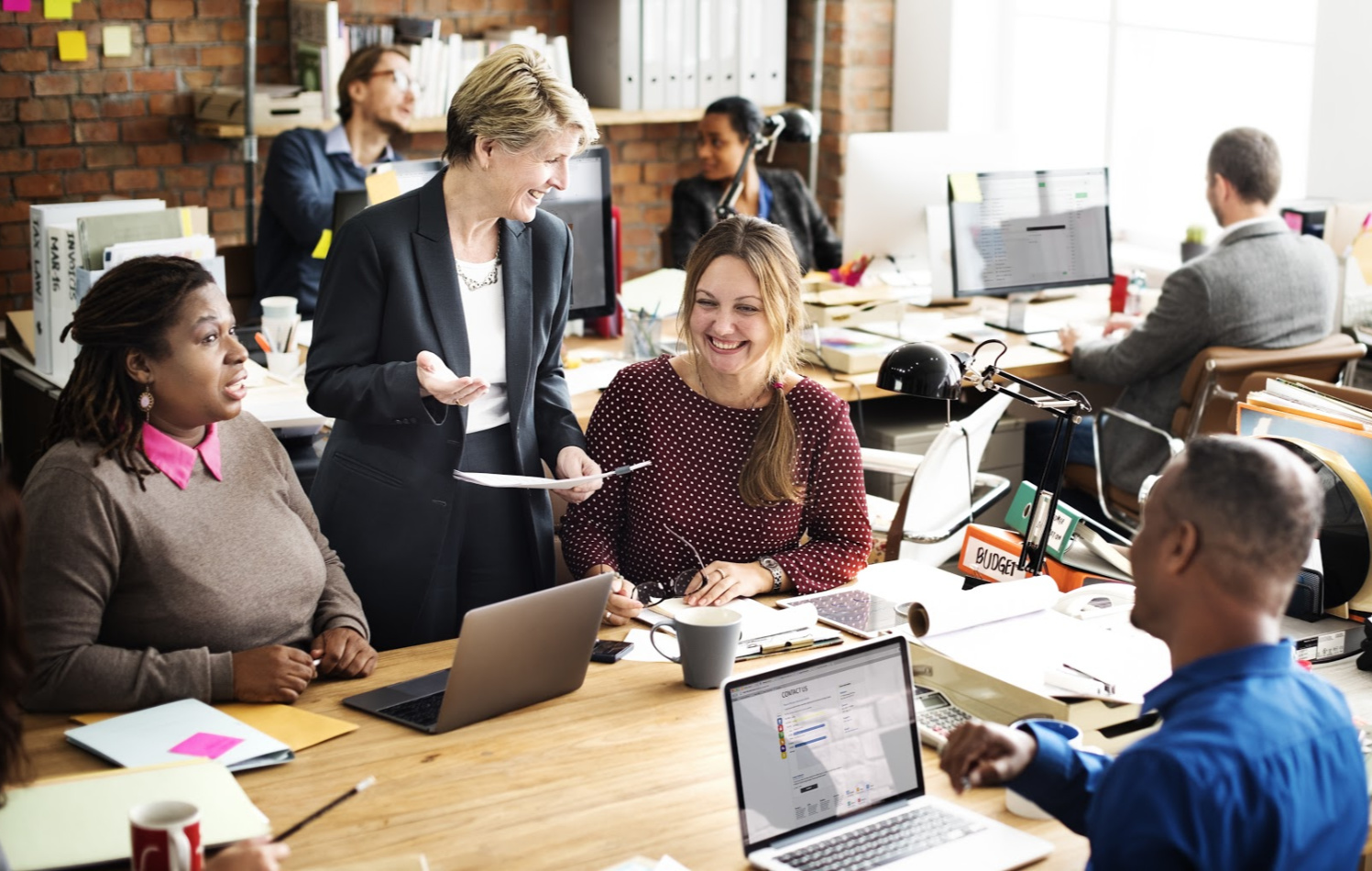 Providing Great Service is Our Mission
Although our roots included copiers, Copiers Northwest has become a single source office technology solution by offering a variety of printing solutions, all-in-one multifunction products, high production printers, document storage and retrieval hardware and software, telephone systems, I.T. and network support and much more.
However, the mission of Copiers Northwest has remained the same; provide actionable and innovative solutions along with the unwavering support required to make businesses better and provide decision-makers with peace of mind.
Today and into the future, sustainability is key to Copiers Northwest's success. We not only implement strategies internally to protect our environment, but due to our industry we participate with our customers in helping them establish and fulfill their sustainability goals and initiatives.
Our electronic document imaging hardware and software suppliers give us a full range of capabilities to help businesses go paperless. Whether it's a one-person insurance office or a large school district or university, we have a paperless solution. This effort has become a significant portion of our business and our workflow analysts on staff can customize software for any business or industry.
In addition to offering recycled toner cartridges, helping customers dispose of used equipment and representing manufacturers that are leaders in global sustainability, Copiers Northwest partners with companies that provide programs to track and offset paper consumption by planting trees all over the world.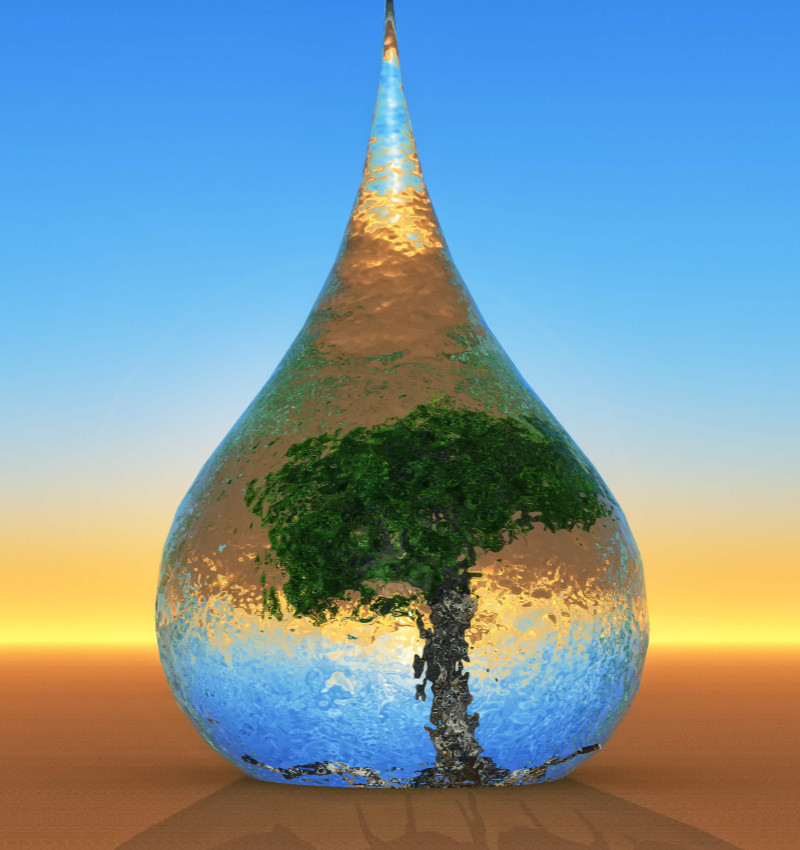 Ready To Be More Competitive In Your Industry?