Folding and inserting machines from desktop to high volume systems.
Save time and money by letting our folder inserters work for you. Folder inserters can feed, fold, insert, and seal your mailing documents 10 times faster than by hand.
These systems boast modern features designed to maximize mailroom efficiency and enhance document security,  plus have the capability to organize every document for perfect sequence and collation.
Copiers Northwest can help you raise the bar in complicated mailroom processes with high volume capabilities. Our powerful mailroom workhorses are fully customizable, so you can create the configuration that can easily process your organizations' business critical mailings.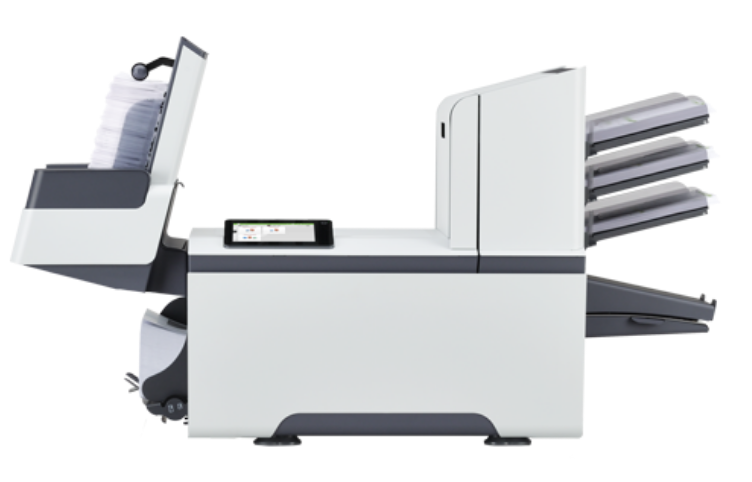 BE MORE EFFICIENT AND MORE PROFITABLE
Ready To Be More Competitive In Your Industry?