Copiers Northwest has some of the best people in the business on our team. We have the knowledge and the expertise to provide you with what you need to make your business more efficient and profitable.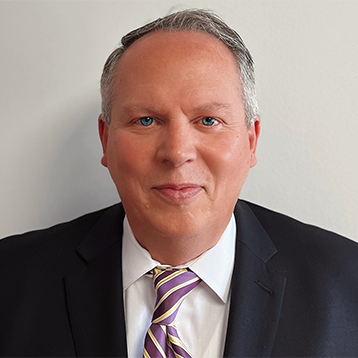 Jeff Rathbun
Manager, Production Print Group
During his 28 years with Copiers Northwest, Jeff has helped countless customers navigate the rapidly changing technology in the copying and printing market. Prior to being named the Print Production Group's manager, he served as Copiers Northwest's Print Production Specialist helping businesses throughout the state of Washington improve productivity and profitability with state of the art high speed, high volume digital printing presses. Jeff's business philosophy includes always answering his phone before it goes to voice mail. Jeff and Jennifer, his longtime partner, reside in Tacoma and enjoy fishing, antiquing, and building their retirement home in Homer, AK, the halibut capital of the world.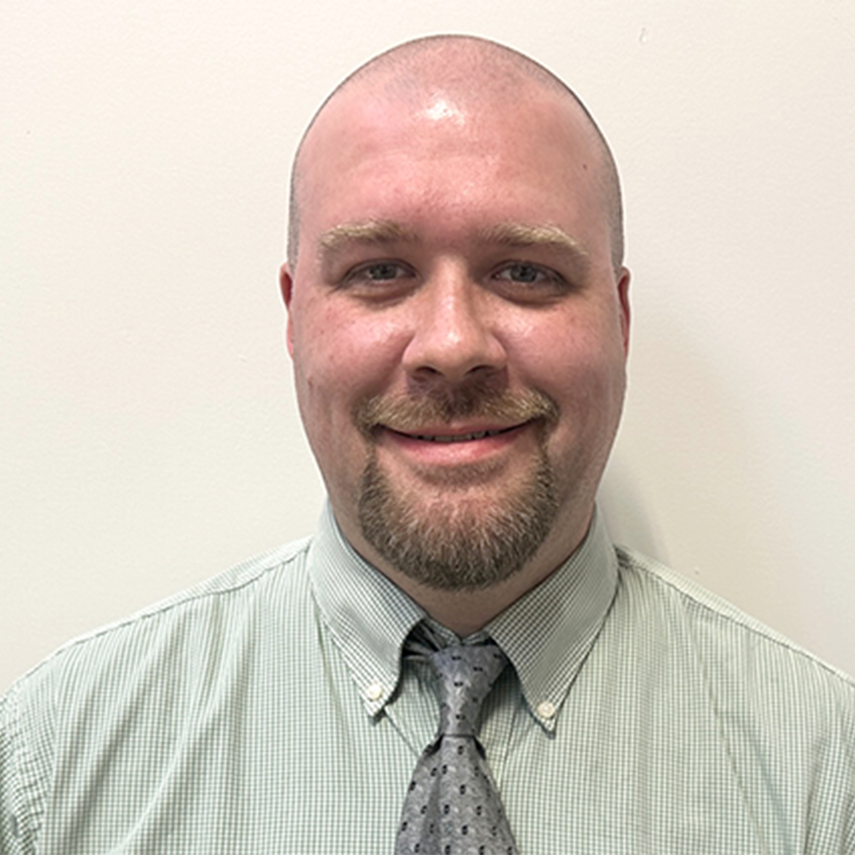 Eric Watson
Manager, Document Services Group
Eric has over 23 years of experience in digital print production and large format printing. With a background in graphic arts, he has gained deep technical knowledge of production print, workflow tools, and cutting-edge production equipment. This expertise with large format roll printers, flatbed UV printers, digital color management, and finishing solutions combined with extensive experience in analyzing production and workflow needs has benefited many Copiers Northwest customers. Eric has also overseen facilities management operations for print and mail services throughout the Pacific Northwest, which has allowed him to understand how to position these world-class technologies and best serve his customers. Eric is a Seattle native and loves camping, hiking, and other outdoor activities. He also enjoys cooking and is passionate about his barbeque talents.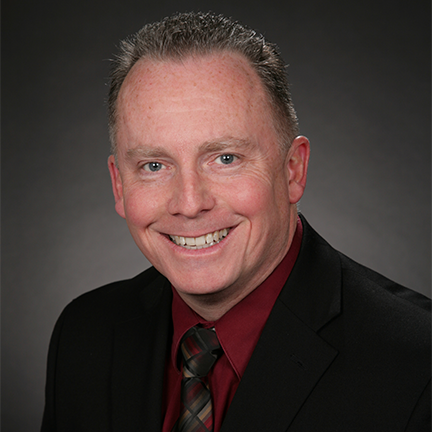 Judd Meyers
Production Support Manager/Color Specialist
Nearing 40 years of industry experience, Judd has worn a number of hats during that time and has multiple awards and certifications to validate his success. He enjoys the challenges of the office technology industry and the different tools available to him due to Copiers Northwest's size, strength, and customer service culture. During his tenure at Copiers Northwest, Judd has traveled throughout the Pacific Northwest helping customers improve their printing processes with tangible workflow solutions. His hobbies include Harley Davidsons, fast cars, and anything to do with technology. Judd is a Sounders fan and has a son that is a Copiers Northwest service technician.
John Concha
John has spent 43 years in Production Printing after beginning his career with Kinkos. Since then, he's held several analyst and specialist positions with both Canon and Konica Minolta with certifications including G7 Expert and CCNA. John loves how the technology industry has seen rapid changes and enjoys using his extensive knowledge to help customers leverage technology to be more efficient and grow their business. As a long time resident of the Pacific Northwest, he includes the Mariners, Seahawks, and Kraken as his favorite professional teams, but has a soft spot for the Ohio State Buckeyes. His hobbies include playing guitar, especially when he gets an opportunity to jam with his two sons who he says are far superior with the instrument.
Joe DeSantos
After 33 years serving the graphic arts and commercial print industry, Joe still enjoys the constantly evolving technology landscape. He strongly believes that getting results for his customers is far more important than getting credit. Success for Joe means leaving his customers better off than we he found them. An avid golfer, Joe is married with two children and counts the Angels, Broncos and Clippers as his favorite sports teams.
Ready To Be More Competitive In Your Industry?