Your Single-Source Office Technology Solution
We partner with the world's leading manufacturers of document output and management technology to provide you with custom solutions to improve your business performance.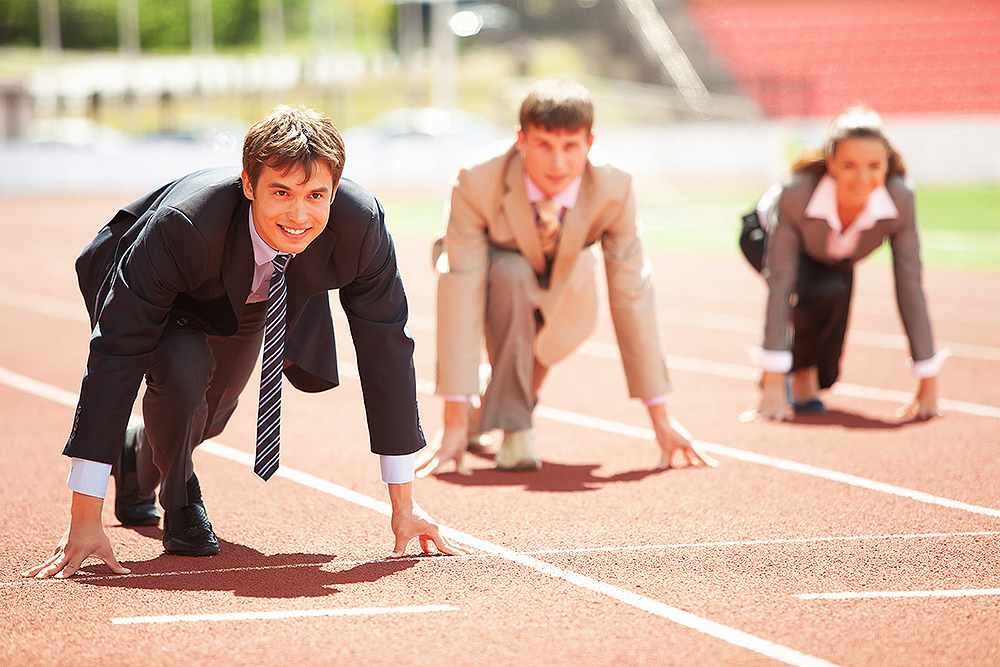 Our complimentary DocuStudy uncovers the uniqueness of your business and industry allowing us to customize a solution specific to your needs.
BE MORE PROFITABLE • REDUCE COSTS
By representing multiple world-class manufacturers, Copiers Northwest always has the right product for your specific applications.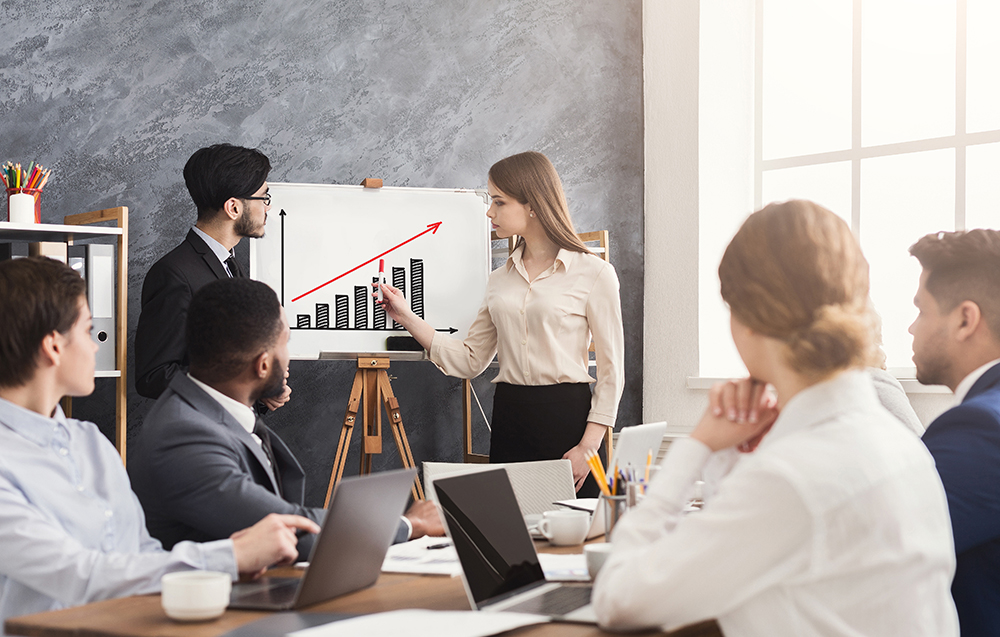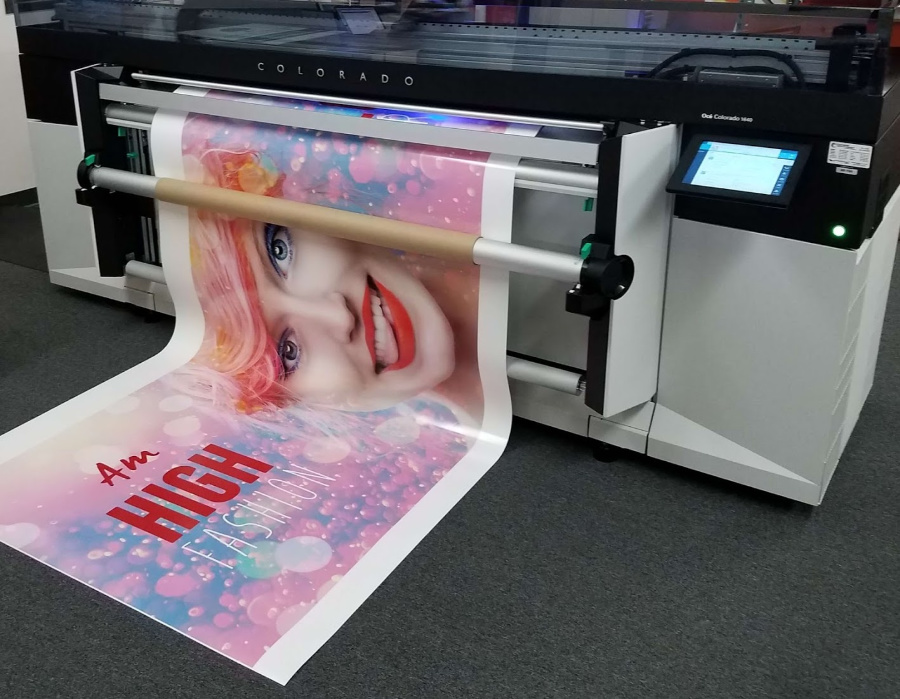 Our new technologies can produce never-seen-before graphics that will put the dazzle in your marketing materials and showcase your business without having to spend a fortune.
LOCAL SOLUTIONS THAT WORK
Whether you have one office or multiple locations throughout Washington, Oregon or Idaho, Copiers Northwest has an office to serve you.
With three-plus decades of providing award-winning service, we've made countless decision-makers look good by choosing us.
WHY OUR FOCUS ON CUSTOM SOLUTIONS
Is CRITICAL For Your Business
Learn about the people, resources and strengths that make Copiers Northwest the premier office technology dealer in your market.
Join over 10,000 businesses that have selected Copiers Northwest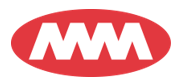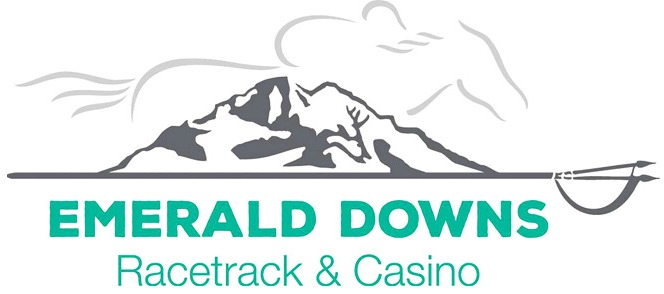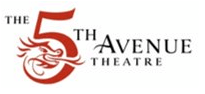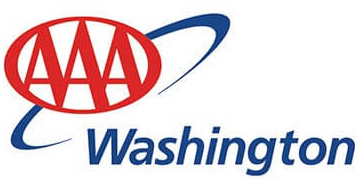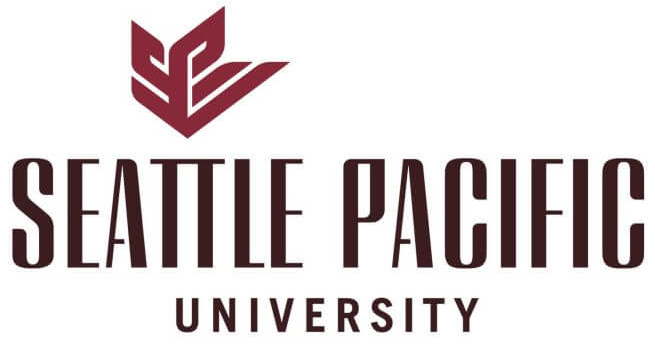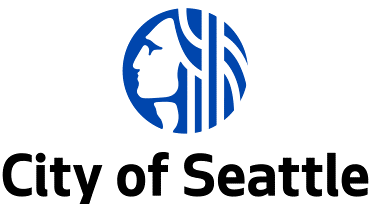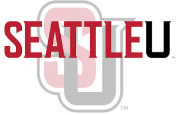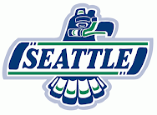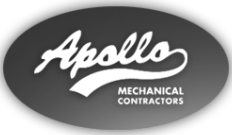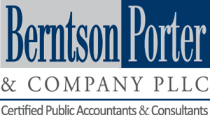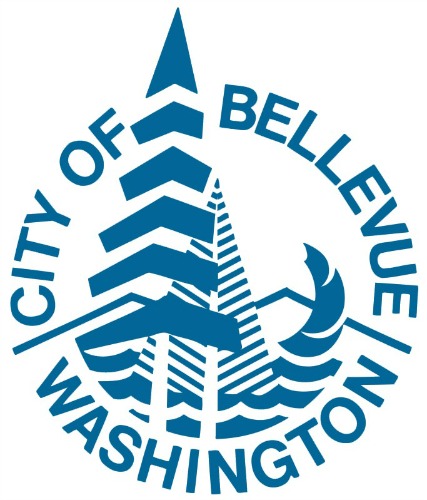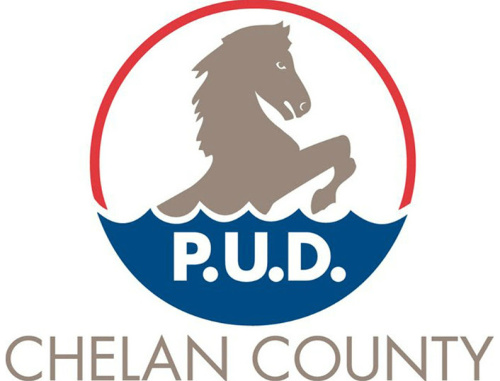 Empowering technology to make your business more competitive.