We know how to administer more effective printing solutions!
Managing documents and workflow in your religious organization can be a challenge. Every congregation has unique characteristics and requires solutions customized to your specific needs. The less time, money, and energy you spend on administrative issues, the more you can funnel to causes important to your congregation. Copiers Northwest has been helping religious organizations of all sizes and faiths for over three decades. From newsletters and bulletins to announcements and teaching materials, our experts can provide you with affordable printing and document distribution solutions.
Copiers Northwest also has affordable document management solutions to help archive historical documents such as photographs, memorabilia, and other important files. Document management hardware and software can help you eliminate your organization's cumbersome filing cabinets and costly off-site storage. These are just a few of the ways Copiers Northwest can help your religious organization save money, be more efficient, and better respond to your congregation's mission and goals.
Download the brochure here: Religious Organizations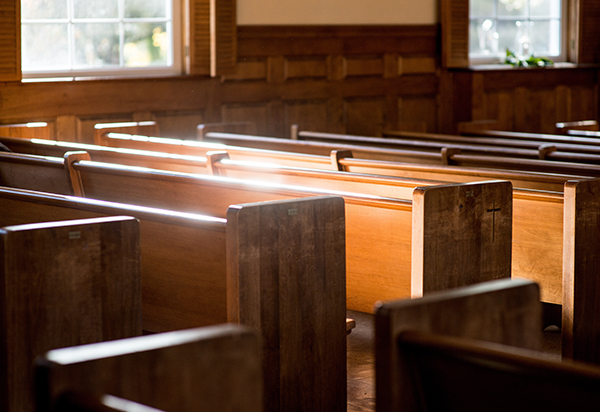 BE MORE EFFICIENT AND MORE PROFITABLE
Ready To Be More Competitive In Your Industry?