We know how to appraise your locations while building more efficiency!
Whether your business is involved in mortgage banking, escrow services, developing and building, or the buying and selling of real estate, you know it's a gross understatement to say your industry is paper intensive. Managing large quantities of documents and having reliable communication are factors crucial to your success and longevity as a business.
Copiers Northwest's knowledge and experience can be a valuable asset for you and your staff since our real estate experts know how to create more efficiency and increase productivity in your office.
Increase Productivity in Your Office
Copiers Northwest has a variety of innovative solutions to offer. Our managed print services program, PrintSmart, can simplify your life by controlling printing costs and removing the burden of managing your printer fleet from your IT personnel.
We can also customize a hardware and software document management solution so that important information is at your fingertips and up to date.
In the real estate industry, clear, fast, and accurate communication can save you thousands dollars and eliminate stress and headaches. Let us help you be better than your competition.
Download the brochure here: Real Estate
Download a Real Estate case study here: HNN Communities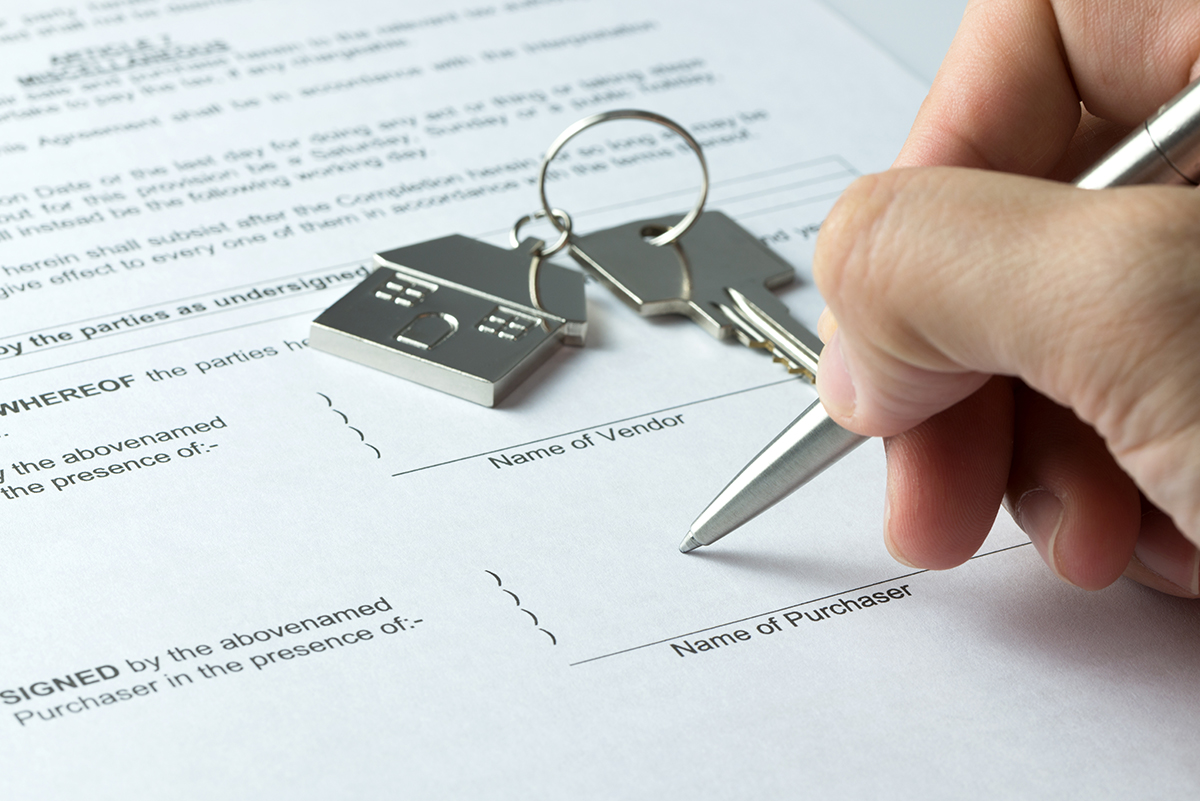 BE MORE EFFICIENT AND MORE PROFITABLE
Ready To Be More Competitive In Your Industry?