Nobody tells the Copiers Northwest story better than our customers.
Meeting our customers' challenges and developing solutions that help them improve efficiency and be more competitive is why Copiers Northwest is one of the largest and most successful office technology dealers in the USA.
A few of those customer successes are documented in our Case Studies. Take a look. I think you'll recognize some of the companies we've highlighted and be sure to read the customer quotes.
Ask your Copiers Northwest representative how we can create a success story for you and your business.
Download a Case Study here:
Case Study - Seattle Pacific University
Case Study - Seed Intellectual Law Group LLC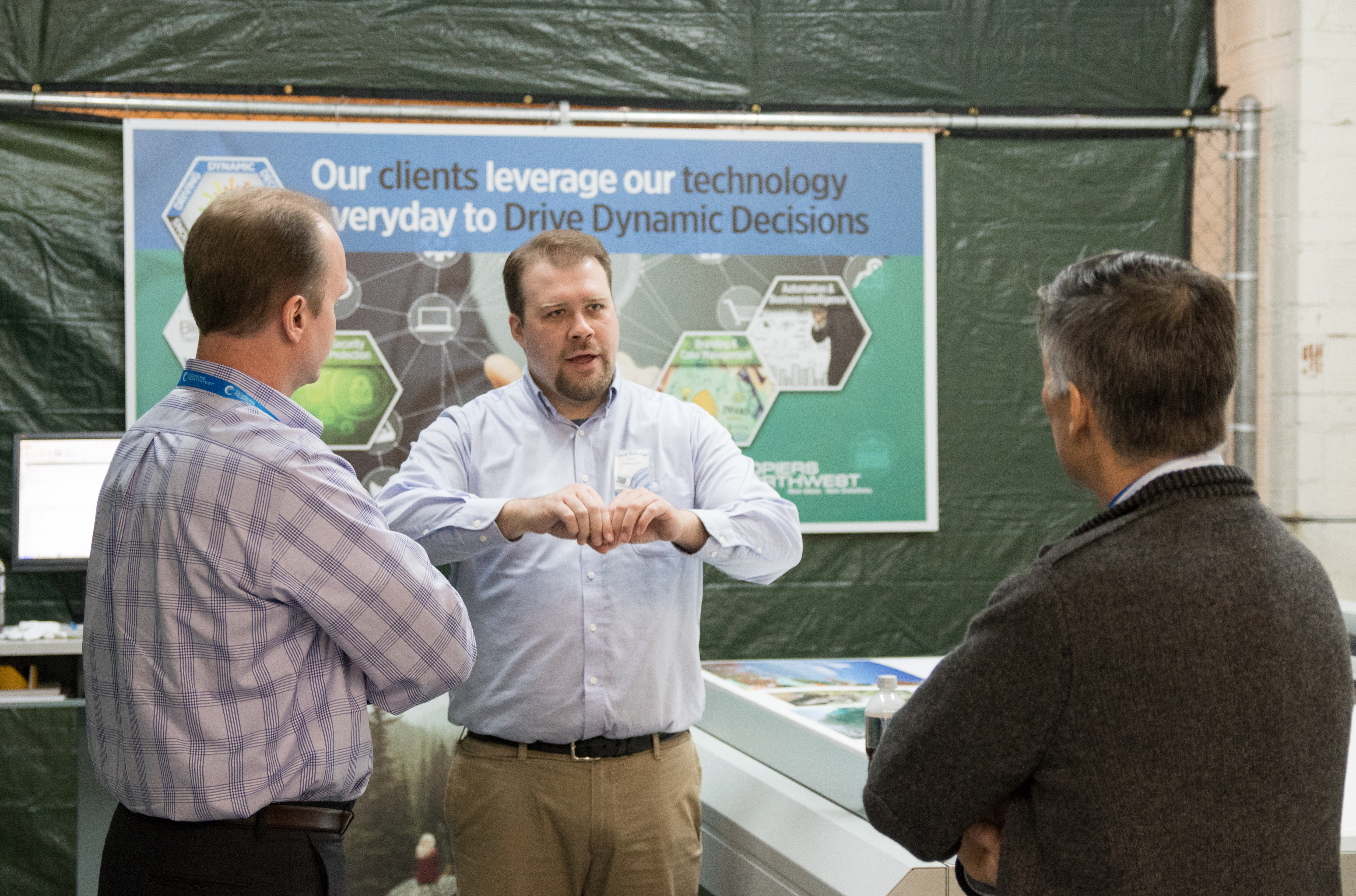 Ready To Be More Competitive In Your Industry?