Better Products...Lower Costs
Government agencies deal with reams of paperwork on a daily basis. Helping government employees manage documents while controlling costs is where Copiers Northwest excels. Our knowledgeable and experienced government experts have helped agencies of all sizes and geographic locations increase employee productivity and improve communication with each other and their constituents.
Copiers Northwest provides a variety of governments-centric solutions from our innovative managed print services program; PrintSmart to facilities management where you outsource the entire document production and distribution function to us.
Copiers Northwest understands the unique requirements of the public sector. Budgets need to be maintained, downtime can never be tolerated or excused. Copiers Northwest represents only world-class manufacturers and supports these products with a team of service technicians that average 24 years of experience in the field.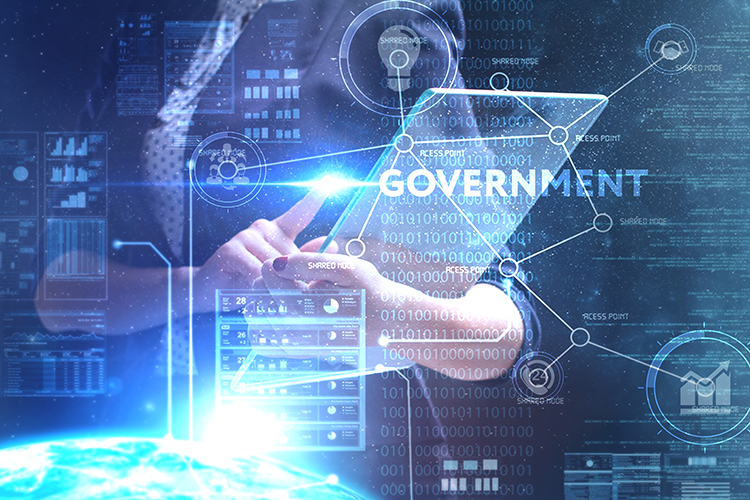 With PrintSmart, Copiers Northwest becomes accountable for your entire copier, MFP and printer fleet. After a thorough analysis of your agency's workflow, inventorying makes and models and identifying machine volumes and costs associated with consumables, we make recommendations that save you money and optimize your entire fleet.
PrintSmart from Copiers Northwest can benefit you by:
•  Removing the burden of managing copiers, printers, and MFP's from your IT staff
•  Freeing up IT staff to focus on more important, strategic initiatives
•  Maximizing workflow and improving employee productivity
•  Directing print activity away from expensive desktop printers to centralized MFP's
•  Not having to stock toner for a variety of manufacturing or obsolete products
•  Saving you money!
Download the brochure here: Government

BE MORE EFFICIENT AND MORE PROFITABLE
Ready To Be More Competitive In Your Industry?