Contact our Accounting Department - we are here to help!                 
Please email our Accounting Department at ar@copiersnw.com for payments or invoice questions. Please let us know what you need and we can send you the information direct via email or call you to take a payment.
For copies of an invoice or statement please provide your account number and/or your invoice number, along with your contact information and e-mail address.
For payments, you can call us to process a payment by phone at 206.519.3226. Please provide your account number and/or invoice number, a phone number to reach you, and if we are on the line with another client, we'll call you back as soon as possible to get you taken care of.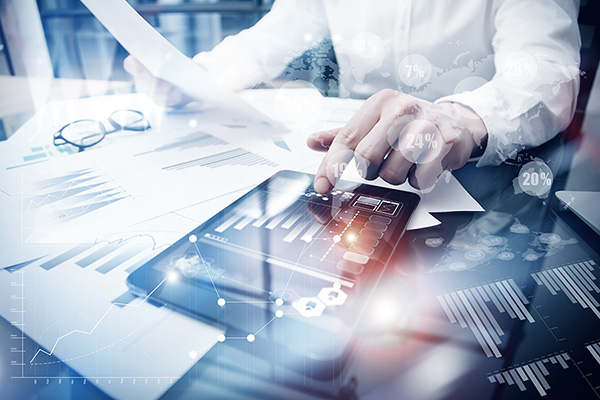 BE MORE EFFICIENT AND MORE PROFITABLE
Ready To Be More Competitive In Your Industry?