We know how to be accountable for your workflow efficiency
Documents are the life blood of the finance and accounting industry. Accuracy, security, and documentation are non-negotiable requirements. For over three decades, Copiers Northwest has provided effective and efficient workflow solutions to financial institutions of all sizes. Our knowledgeable and experienced representatives understand the regulatory demands you face along with customer and client confidentiality.
From multi-state banks and CPA firms to the one-person enrolled agent office, we can customize a hardware and software solution that will save time and make your business more competitive.
Solutions to Increase Overall Efficiency and Be More Competitive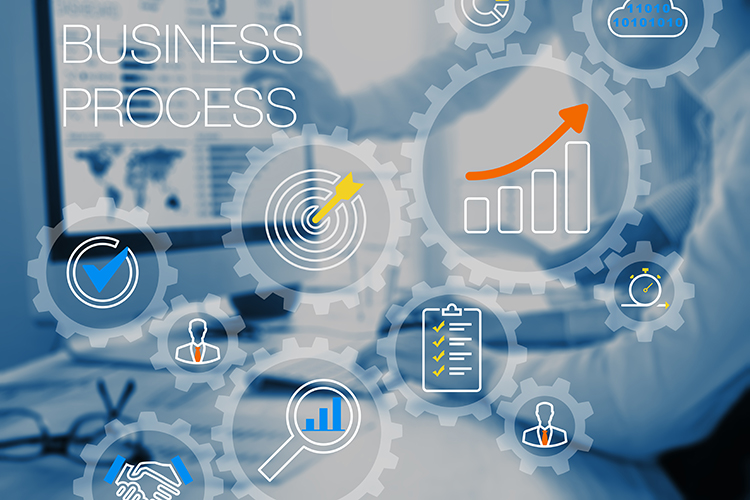 Copiers Northwest also understands that in the world of finance and accounting, the best solutions are worthless without uptime. Our track record with the finance and accounting industry proves we understand workflow and acquisition solutions. However, we also understand that there are custom service solutions required such as being on call 24/7 during first quarter tax season. Another benefit with Copiers Northwest is our experience with document management hardware & software solutions that improve productivity and provide instant response to customer and client requests.
The benefits of a document management solution from Copiers Northwest include:
•  Secure storage of all documents
•  Immediate access to respond quickly and accurately for prompt pay discounts
•  Saving time routing documents
•  More productive employees
•  Complying with regulatory demands
•  Streamlined processes to support 3-way matches
•  Elimination of filing cabinets and off-site storage
Download the brochure here: Finance & Accounting
BE MORE EFFICIENT AND MORE PROFITABLE
Ready To Be More Competitive In Your Industry?