Experienced and Dedicated to You 
Production Specialists that have over 30 years of experience in the copying and printing industry. This is key in understanding the capabilities of the various products and applying them to the correct circumstances of each customer.
Production Analysts that help with the installations and training and is consistently in contact with the customer throughout the lifecycle of the product.
Award-winning Service Technicians that are the industry's most experienced and technically skilled professionals in your marketplace. Downtime can't be tolerated with these products, so your technician plays a crucial role in making sure all preventive maintenance measures are taken to avoid it. Our assigned technician will know your equipment inside and out and should there be any emergency service calls, will be there immediately to get you back up and running.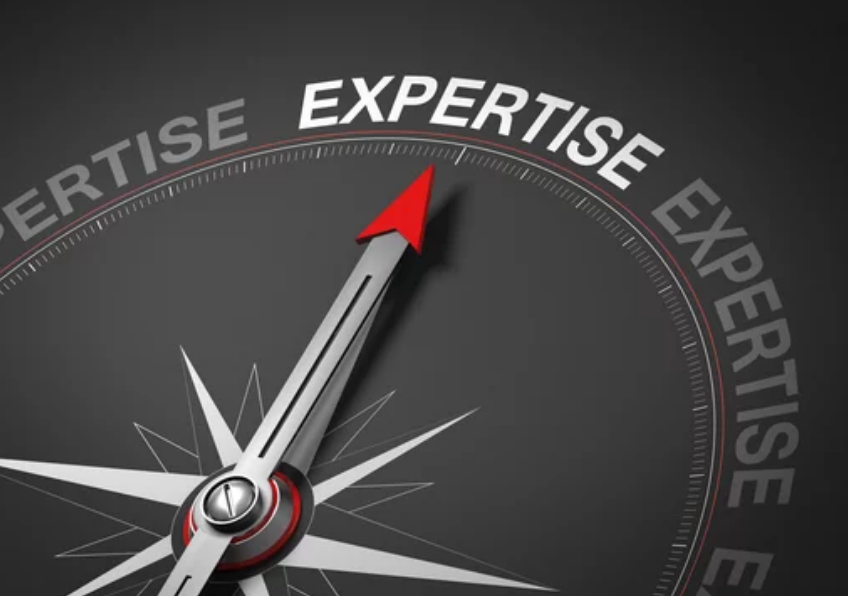 BE MORE EFFICIENT AND MORE PROFITABLE
Ready To Be More Competitive In Your Industry?