If you have an event or short term onsite printing or copier needs...call us!  We can set you up with the equipment and support you need for your event or jobsite.
Let us help you with:
•   Short term office rentals - from 1 week to a year.
•   Team of professionals to help set up, install and remove               when your project is complete
•   Event printers, copiers, technology solutions
We are here to help you with a solution and make things          run smoothly for your short term or long term event!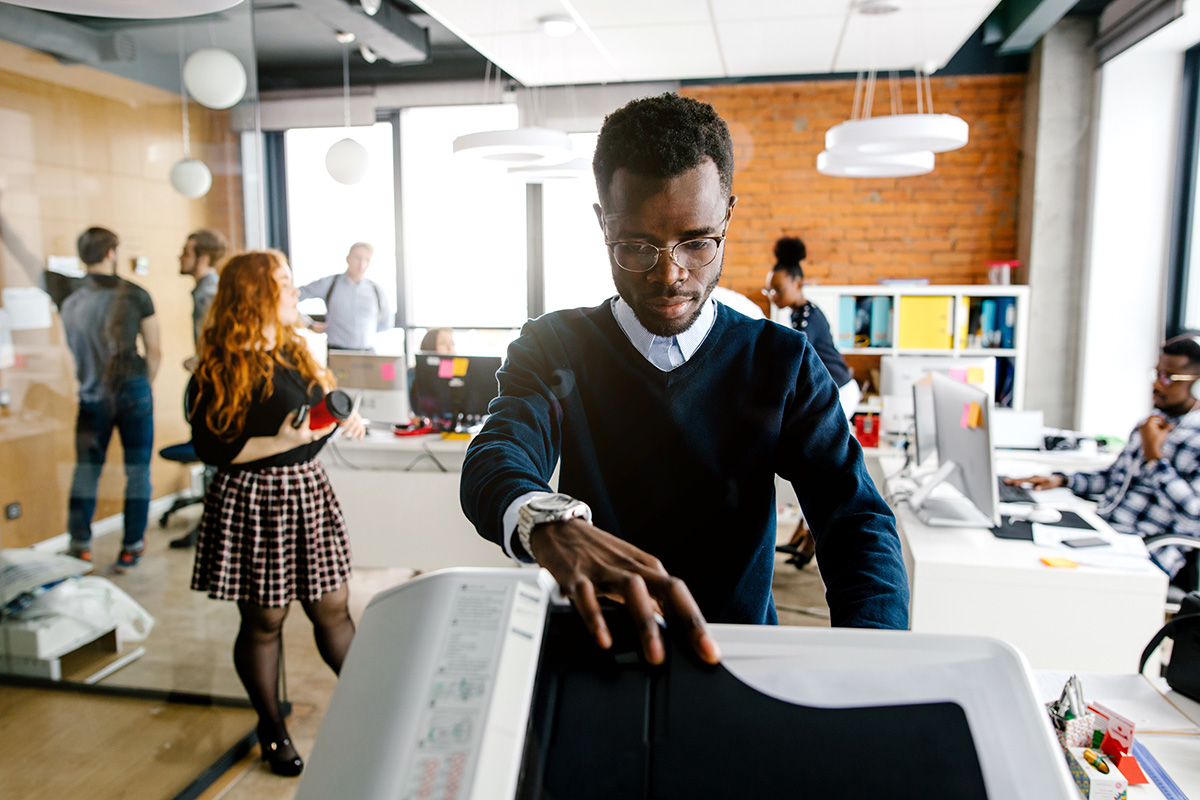 BE MORE EFFICIENT AND MORE PROFITABLE
Ready To Be More Competitive In Your Industry?