We know how to build a solution for your document workflow!
Copiers Northwest has the knowledge, experience, and resources to help any size architecture, engineering or construction (AEC) firm manage their documents and be more efficient. Whether your needs include a wide-format printing, managed print services or document management solution, Copiers Northwest has experts who have already helped AEC firms both big and small be more productive and cost-effective.
Your challenges - Our Solutions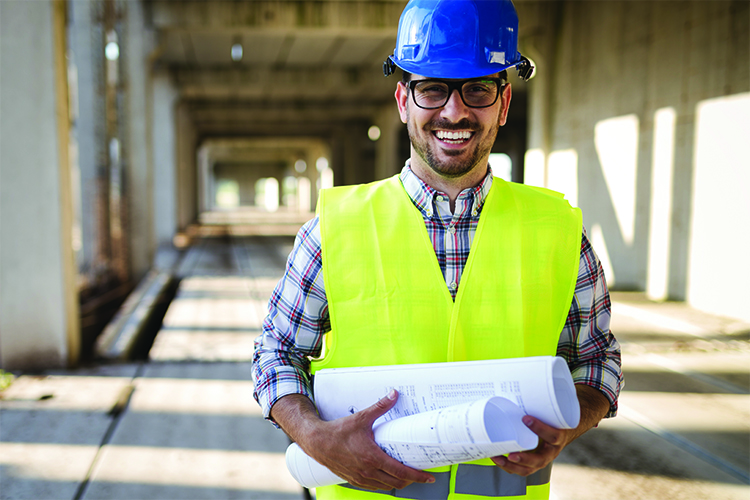 Our representatives understand the challenges facing your industry. Poor communication with remote job sites, inaccurate billing, and equipment downtime can all affect your ability to quickly complete projects and ultimately damage your bottom line. Copiers Northwest can provide answers to those issues. Solutions like PrintSmart, our innovative managed print services offering, and document management hardware and software from world class manufacturers like HP, Canon and Oce are supported by a service team that averages 24 years in the field. Copiers Northwest can also customize a mobile job site solution that integrates with your network and allows you to access your data from anywhere.
Wide format features include:
•  Multifunction roll systems
•  Versatile media handling
•  Increased flexibility
•  Security features
•  CAD application optimization
•  Network Capabilities
Download the brochure here:  Architecture, Engineering & Construction
Download a Architecture, Engineering & Construction case study here: MacDonald-Miller
BE MORE EFFICIENT AND MORE PROFITABLE
Ready To Be More Competitive In Your Industry?