Technological advancements have allowed those in the print-for-pay industry and companies with in-house print shops to eliminate costly and messy offset printing presses. However in this environment, uptime is critical and the servicing vendor needs to be knowledgeable, reliable and extremely responsive to customer demands.
Copiers Northwest has evolved with the technology over the past 30-plus years and with its tenured technicians and proven track record with these digital workhorses, know how to keep them up and running.
Contact our Production Print Group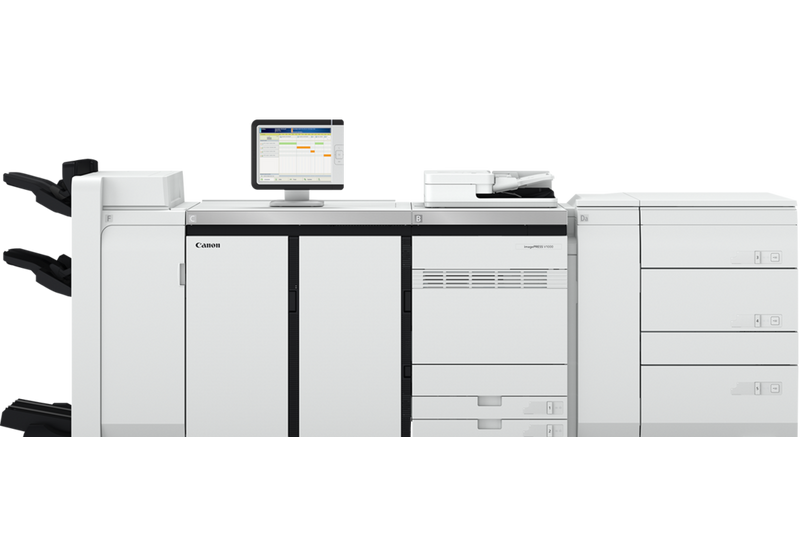 BE MORE EFFICIENT AND MORE PROFITABLE
Ready To Be More Competitive In Your Industry?