We know how to make your printing process more hospitable!
In the hospitality industry, repeat customers form the backbone of your business. Whether you are a restaurant, hotel, casino, or resort, you need to have employees delivering the best customer service possible and not having to worry about your office technology.
Copiers Northwest was built on a culture of customer service and can empathize with your needs. For over three decades, we have provided the best, most reliable products to the hospitality industry.
Regardless of your size or technology requirements, Copiers Northwest can provide flexible acquisition options and solutions that allow you to have peace of mind and focus on customers.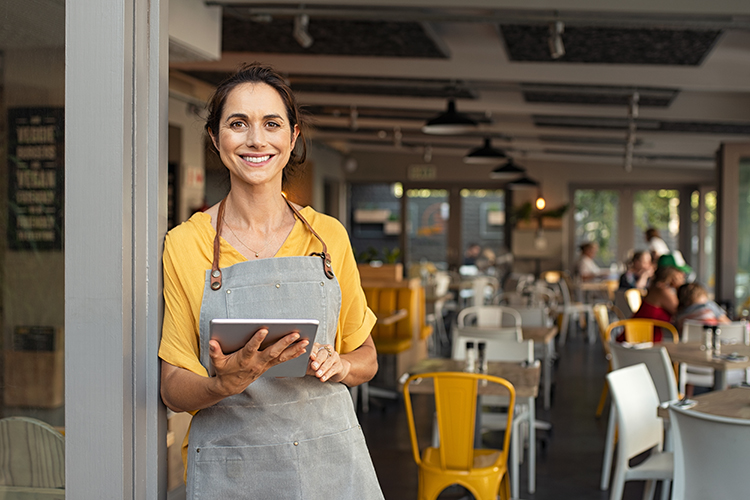 Access to our Imagination Studio and Print Center are additional benefits for Copier Northwest customers. Copiers Northwest is one of the few office technology dealerships in the world that not only represents the latest in document reproduction technology, but also offers the output capabilities to customers. Wall and floor graphics, custom coasters, and other advertising specialties are merely a sampling of the products available if you are a Copiers Northwest customer.
Products include but are not limited to:
• Banners, Posters, Signs
• Brochures
• Business cards
• Envelopes, letterhead, and stationery
• Labels, tags, door hangers
• Magazines, manuals, and booklets
• Point of purchase displays
• Postcards
• Yard Signs
• Specialty forms
• Wide and oversized printing
Download the brochure here: Hospitality
Download a hospitality case study here: ilani resort

BE MORE EFFICIENT AND MORE PROFITABLE
Ready To Be More Competitive In Your Industry?