All You Do is Print - Let Us Take Care of Everything Else
Corporations nationwide are realizing that outsourcing certain functions reduces costs and allows employees to be more focused on the business at hand. One such function is printing and related document services.
Copiers Northwest's Facilities Management includes all hardware, all service and supplies and all personnel to perform these duties. This is our business and what we do. By allowing Copiers Northwest to focus on our core competencies, we allow you and your employees to focus on yours.
Please contact us for more information on what we can do for you!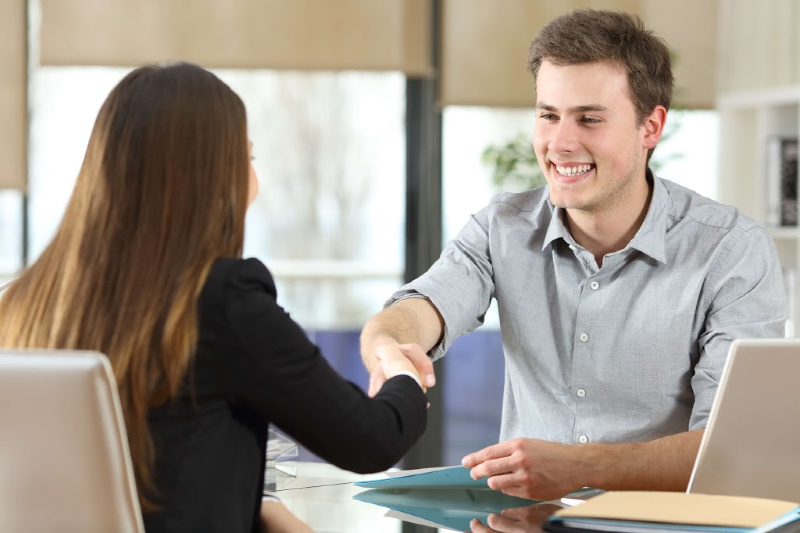 BE MORE EFFICIENT AND MORE PROFITABLE
Ready To Be More Competitive In Your Industry?