New Office Equipment AND a tax deduction?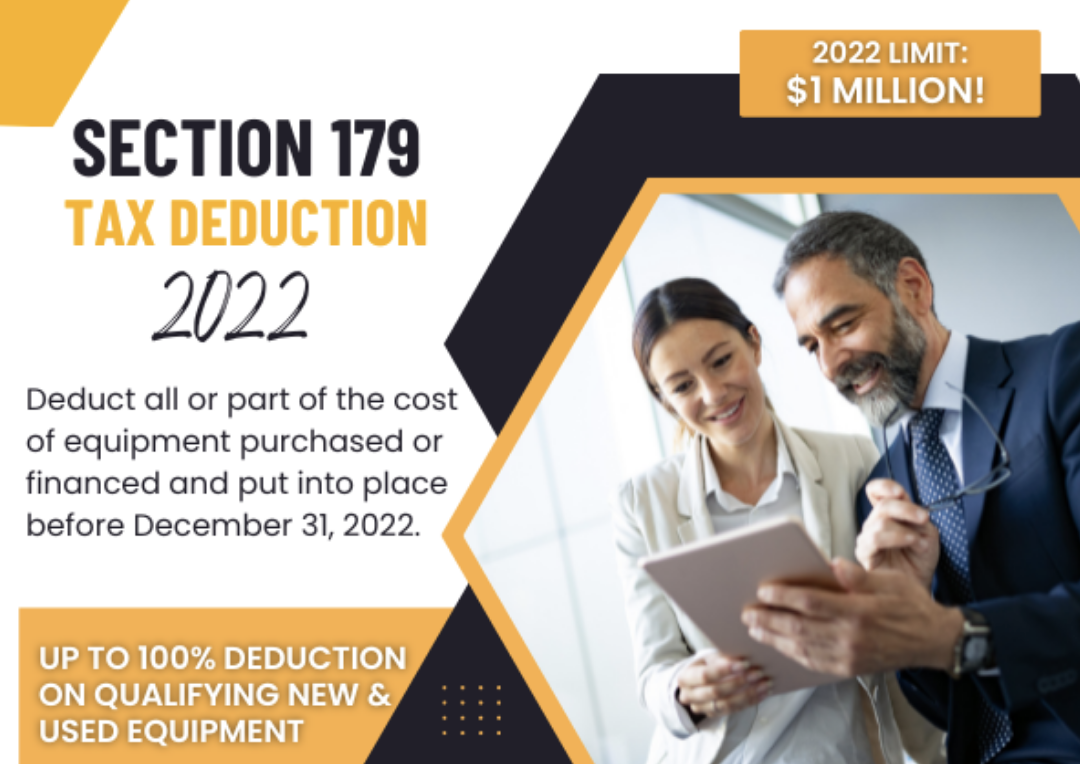 That's right, if you act now before December 31, 2022, your new or used copier, printer, or multifunction printer (MFP) may be eligible for up to a 100% tax deduction. As workers return to their offices, the timing couldn't be better to purchase or finance a more modern feature-rich, productivity-enhancing copier, printer, or MFP.
This is a terrific opportunity for CPA firms and other financial institutions gearing up for the first quarter tax filings. Best of all, it's supported by Copiers Northwest's extraordinary service team that averages 23 years in the field and has a world-class Net Promoter Score service rating. So, you know your equipment will be up and running for those huge 2023 first quarter jobs and well beyond.
Act now before the end of the calendar year to be eligible for up to a 100% tax deduction on your new or used office technology. Contact your Copiers Northwest representative immediately to help take advantage of this tax deduction! Don't delay since December 31 is fast approaching!
Need more information? Visit https://www.irs.gov/newsroom/new-rules-and-limitations-for-depreciation-and-expensing-under-the-tax-cuts-and-jobs-act