CNW's outstanding products will help boost your image & create workplace efficiency!

In famous Canon camera commercials of the 1990's, tennis star Andre Agassi declared, "Image is Everything". Today, advertising, public relations, graphic design, and other marketing-related firms need to adhere to that mantra more than ever.
Copiers Northwest has been helping marketing firms both large and small communicate the appropriate image for over three decades. Due to the products we represent and unmatched support available, we have the capability to position your marketing company apart from the pack.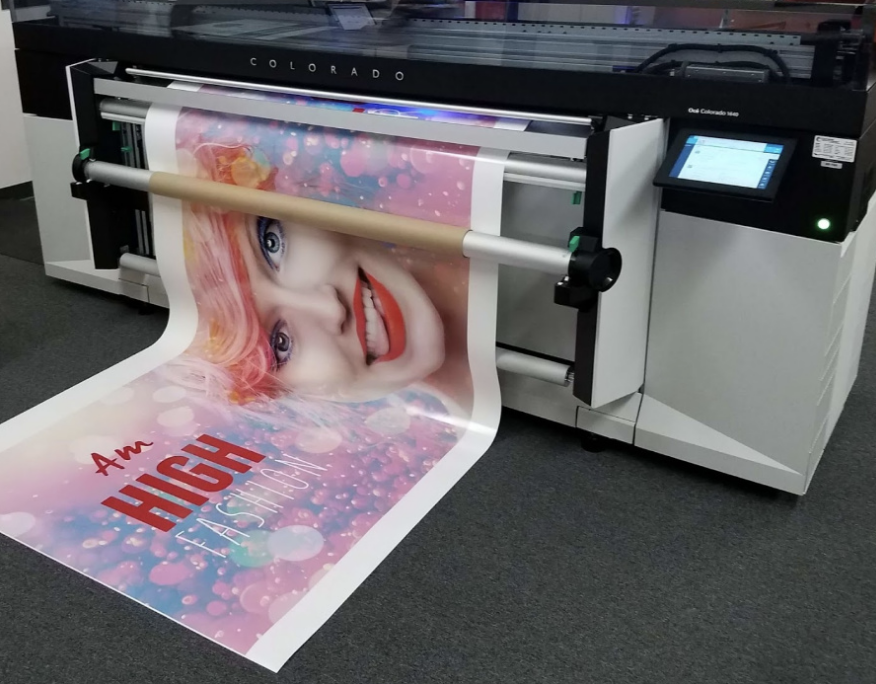 Color sells. Ever since color copiers and printers were invented, Canon has undisputedly been the world leader in every color segment imaginable. As one of Canon's top dealers in the USA, we have the buying power and manufacturer relationship to make sure your marketing firm has the best product possible to fit your budget. Contact your Copiers Northwest Account Representative for more information at 866.692.0700 or email contact@copiersnw.com.