Take a Load off with our Transportation Solutions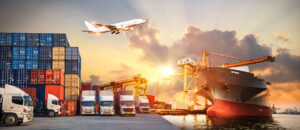 We know how to TAKE THE LOAD OFF any document workflow hassles! 
When it comes to technology solutions and help with information highway navigation for the transportation industry, Copiers Northwest has been delivering for over three and a half decades. With our fleet of world-class hardware and software manufacturers, our transportation experts will always select the right vehicle to make your staff more productive and your business more competitive. 
Learn more here: https://copiersnw.com/wp-content/uploads/2020/09/CNW-Vertical-Transportation.pdf