Thank you to all who participated in Supply Surge for Students in Need!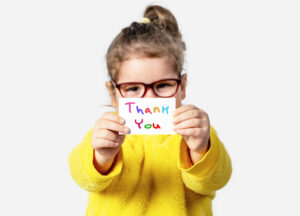 Thanks to your help we collected over $27,000 worth of school supplies for our students most in need during the 2022 SLC Supply Surge!
Our mighty group of 28 SLU businesses came together for good helping 10 schools (that's 12,300 students!) that have the greatest number of homeless youth.
We hope you feel proud of what we were able to accomplish and the meaningful impact we were able to make for future generations.
Thank you again for participating; we couldn't have done it without you!