Make Printing Less Stressful by Simplifying Planning and Scheduling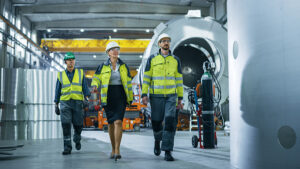 We know how to MAKE your printing less stressful! 
Copiers Northwest has become the benchmark for which all other office technology providers are measured. Our experience and expertise can simplify your planning and scheduling, improve your supply chain communications, and eliminate bottlenecks that create inefficiencies and damage productivity.
Make sure Copiers Northwest is a key factor in helping establish the processes that make you profitable. 
Learn more here: https://copiersnw.com/wp-content/uploads/2020/09/CNW-Vertical-Manufacturing.pdf