Our Commitment to Reliable Service and Production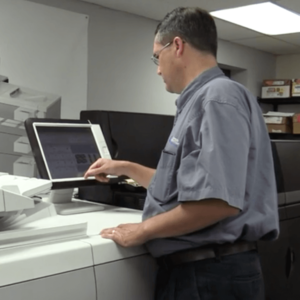 Copiers Northwest will imPRESS you with our production products and commitment to 100% customer uptime.
Downtime in the production print industry means losing business and perhaps customers. Copiers Northwest was founded 35 years ago on a culture of customer service. Our technicians average 23 years in the field and to eliminate downtime, only the most talented techs work in the production print environment. Plus, if you haven't seen the latest printers and finishing equipment that could eliminate a bindery department, you're in for a treat by contacting us.
Learn more here: https://copiersnw.com/wp-content/uploads/2020/10/Production-Print.pdf