2021 PEMCO School Supply Drive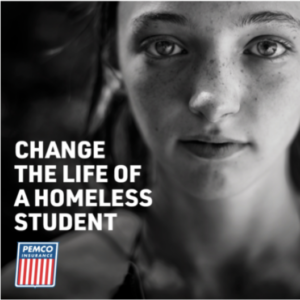 Copiers Northwest is proud to team up with PEMCO Insurance and over 35 other South Lake Union businesses for this year's Supply Surge school supply drive. Supply Surge will make an impact for 9,700 students who need our help by having all our online donations go directly to local middle and high schools with a high percentage of homeless students.
This year, the gap between students has become more evident – supporting education and ensuring all students have the necessary tools to succeed is more important than ever. 
Supplies include: Backpacks, pencils, pens, erasers, pencil bags, folders, composition notebooks, notebooks, binders, calculators, rulers and options to bundle your online order at different donation levels!
We're excited about the opportunity to partner with our SLU neighbors for good – to make a collective impact, and do more, for more! It's easy to donate! Visit  www.pemco.com/supply-surge. Click "shop" next to Copiers Northwest, and select the the items you'd like to purchase and donate to the drive.
PLEASE DONATE NOW THROUGH AUGUST 6, 2021