Obsolete Technology Could be Costing you
It's no secret that technology moves at an incredibly rapid pace. Some predict knowledge will soon double every 12 hours. However, what's not apparent to some is that failing to keep up with your office technology could potentially have disastrous results for your business. Obsolete technology can cause a:
Security Risk—your data is more vulnerable to hackers and ransomware
Loss of Productivity—older applications and devices are much more likely to fail
Bad Reputation—According to a Microsoft survey, 90% of consumers would take their business elsewhere if a business was using outdated technologies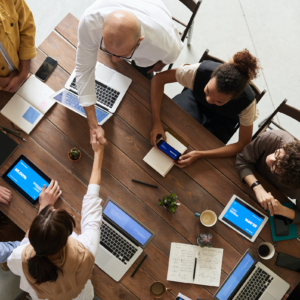 Our experienced technology experts here at Copiers Northwest want to help you sort through all the options and find the proper solutions for your specific business. For over 34 years, we have been helping Pacific Northwest businesspeople stay current and competitive with their office technology needs. Don't let obsolete technology affect performance and revenue. Contact your Copiers Northwest representative today.