We're looking for individuals that are:
•  Competitive and passionate about sales
•  Self-motivated and ambitious
•  Leaders with the ability to flourish in a team environment
•  Ready to make an immediate impact following graduation
•  Personable and enjoys interacting with people at all levels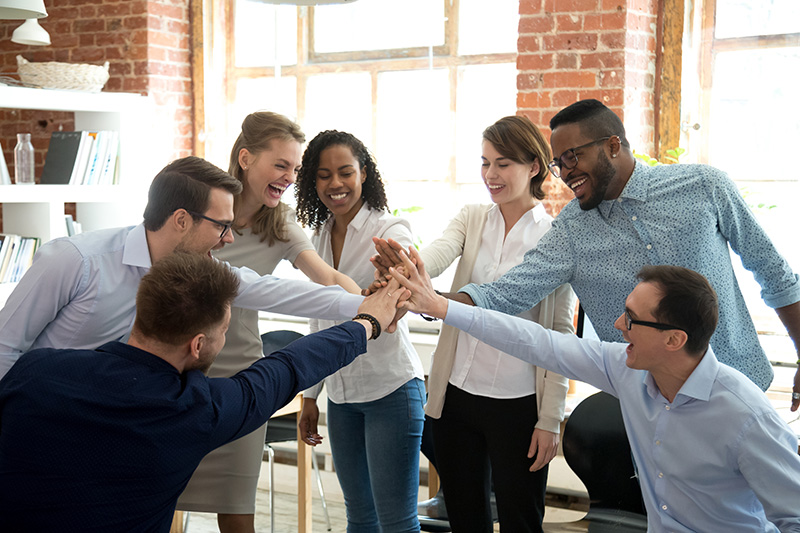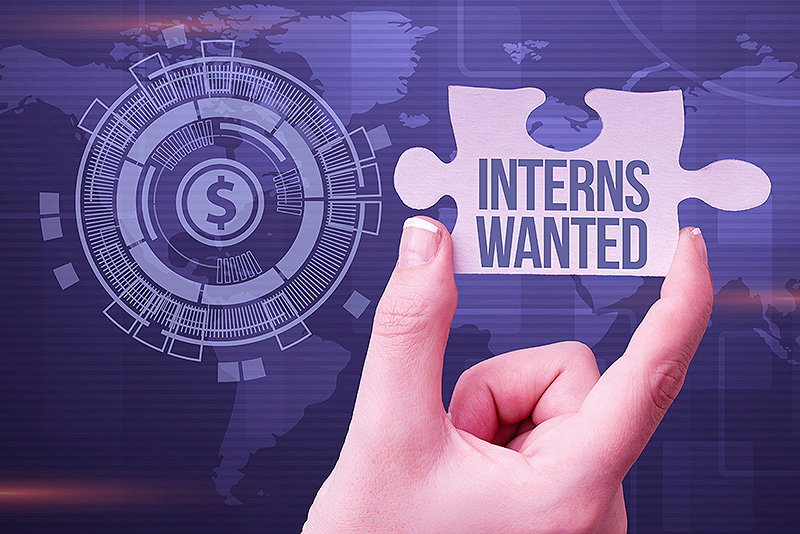 What Copiers Northwest Offers 
10+ week internship during spring or summer quarter
12-15 hours per week, mutually agreed upon schedule
Hourly compensation, plus bonus incentives
Insight into a career in technology-related industry
Instruction on how to properly manage the sales cycle
Sales database management and closing techniques
Mentoring from experienced sales professionals
An opportunity for full-time employment following graduation
Sales Representative Intern Overview
Copiers Northwest is looking to hire interns interested in a B2B sales career that can unlock your potential and put you on a path for unlimited earnings. This position will teach you the basics required to successfully manage a sales cycle from uncovering prospecs through database management, leads and networking, to making presentations to closing. Candidates must have the ability to listen and research a prospect's workplace before compiling data into a compelling presentation. They also need to feel comfortable interacting with C level executives in an office technology environment.
If you are interested in applying for our internship program, click here
BE MORE EFFICIENT AND MORE PROFITABLE
Ready To Be More Competitive In Your Industry?