Eliminating Workflow Challenges for Government Agencies
We can eliminate printing and document workflow challenges for Government agencies!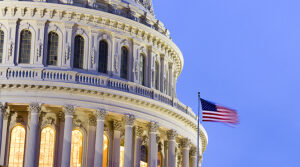 Copiers Northwest combines 35 years of experience with a documented world-class service rating and the industry's best manufacturers to support the winning ticket. Let us be accountable to your organization so you can be fully transparent and accountable to your constituents. 
Learn more here: https://copiersnw.com/government/