Accountable for Your Workflow Efficiency
Finance and Accounting . . . we know how to be accountable for your workflow efficiency!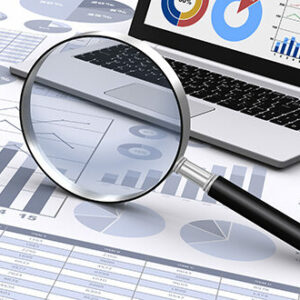 There' a significant difference between overall cost and an initial purchase price. When you choose Copiers Northwest, you're getting a business partner committed to fulfilling the promise of controlling costs while maximizing product uptime. We challenge you to pull out the spreadsheet and see how Copiers Northwest compares.
Learn more here: https://copiersnw.com/finance-accounting/