Time to purge the myth that color printing is expensive!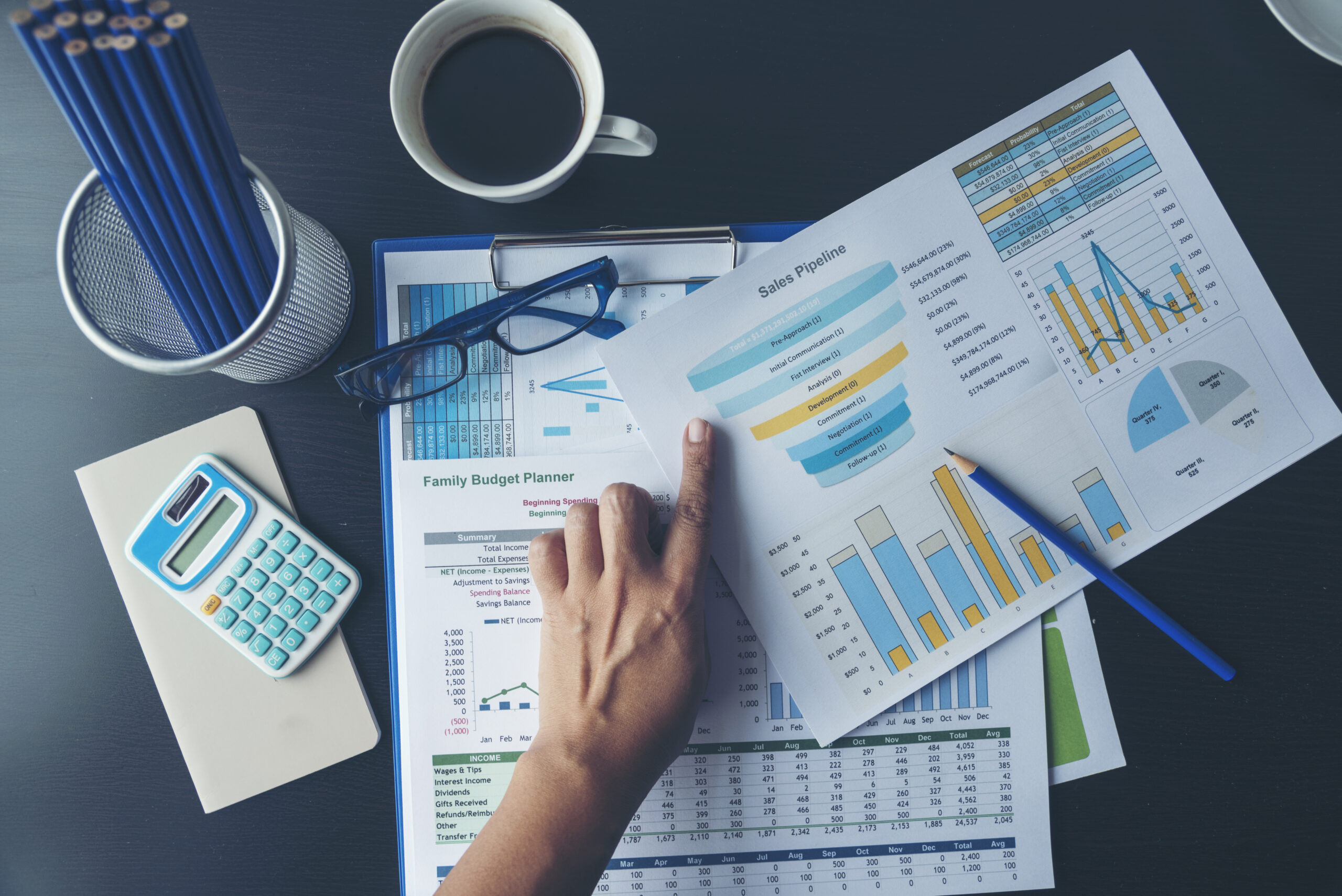 Old myths die hard. One of those myths is that in-house color printing is very expensive. While that used to be the case, Copiers Northwest has color printing and copying solutions that are more affordable than ever! The benefits of printing and copying in color from your workstation compared to outsourcing your projects don't stop with considerable cost savings.
The quality of current color copiers and printers is truly remarkable! Copiers Northwest represents Canon, Sharp, and HP products; manufacturers that wrote the book on allowing businesspeople to produce their color copies and prints in-house.
There's also a security benefit. Sending files out and not knowing who can access them is extremely uncomfortable in this hacker-filled environment we now live in. Software solutions built into our equipment can help secure your document content.
Lastly, having the convenience of printing in color in-house allows you to have more control when tight deadlines need to be met or last-minute changes need to be made.
Call your Copiers Northwest representative today and discover how you can save time and money plus have more peace of mind with today's amazing color copiers and printers.