Return to Business with Confidence 
Your people are your most valuable investment. To help stem the crisis and optimize a return to business, hospitals, grocery stores, retailers and a host of other companies will look to temperature screening as employees report to work and  venues open up again.
This first layer of screening can curb the spread of viruses as well as prevent costly and time consuming contamination  clean-up.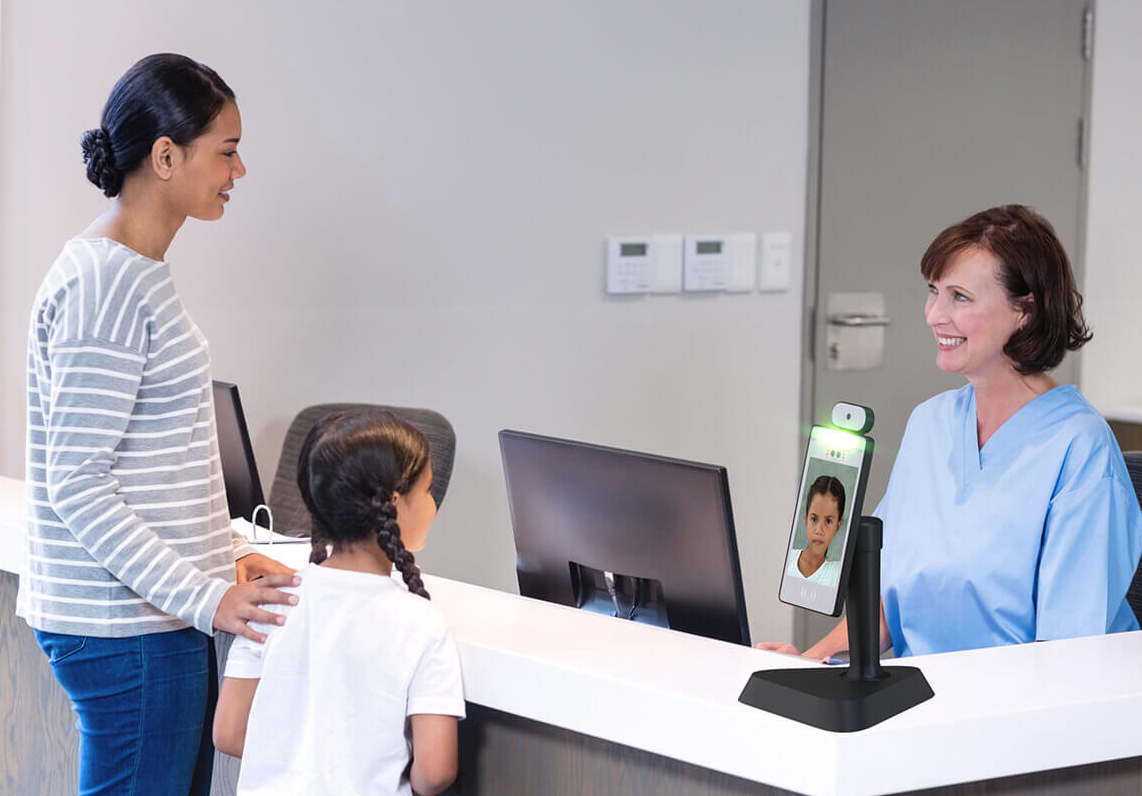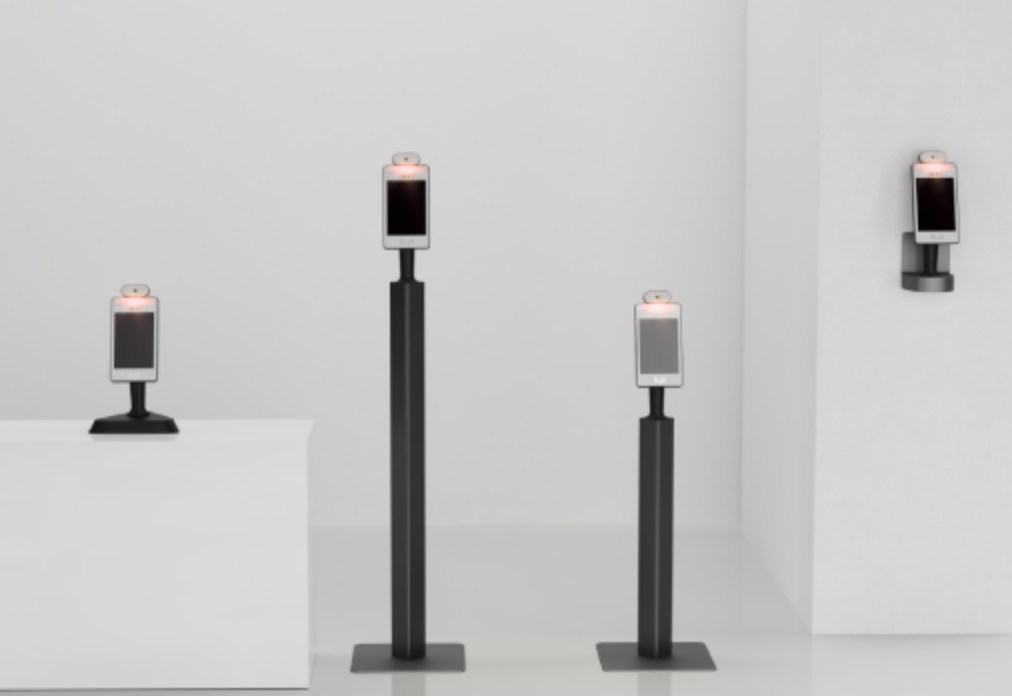 A Safe, Cost-Effective Solution
Our 100% contactless solution is equipped with an infrared temperature sensor/detector and the system provides an        alert if an individual is running a fever.
•  Reduce risk of access by infected persons
•  Maintain a safe work/business environment
•  More hygenic than thermometers that require physical contact
•  Avoid costly contamination clean-up
•  Able to integrate kiosk with access controls & applications
•  Reduce stress and anxiety for employees and guests
•  100% Contactless
•  Offline and Online Facial Detection
•  Fever Alarm
•  Works with Protective Masks
•  WIFI Connectivity
•  Wall, Counter & Floor Height Options
•  Optional Hand Sanitizer Add-On
•  Optional Smart Pass Software can provide advanced online tools to give you an     overview of your devices and online status.
Download CNW RapidScreenPlus V2 Brochure Here
Need help?
Fill out the form below and an Account Representative will contact you with more information.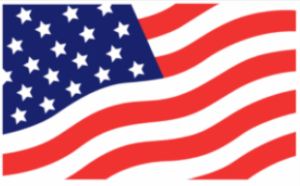 RapidScreen headquarters proudly based in USA!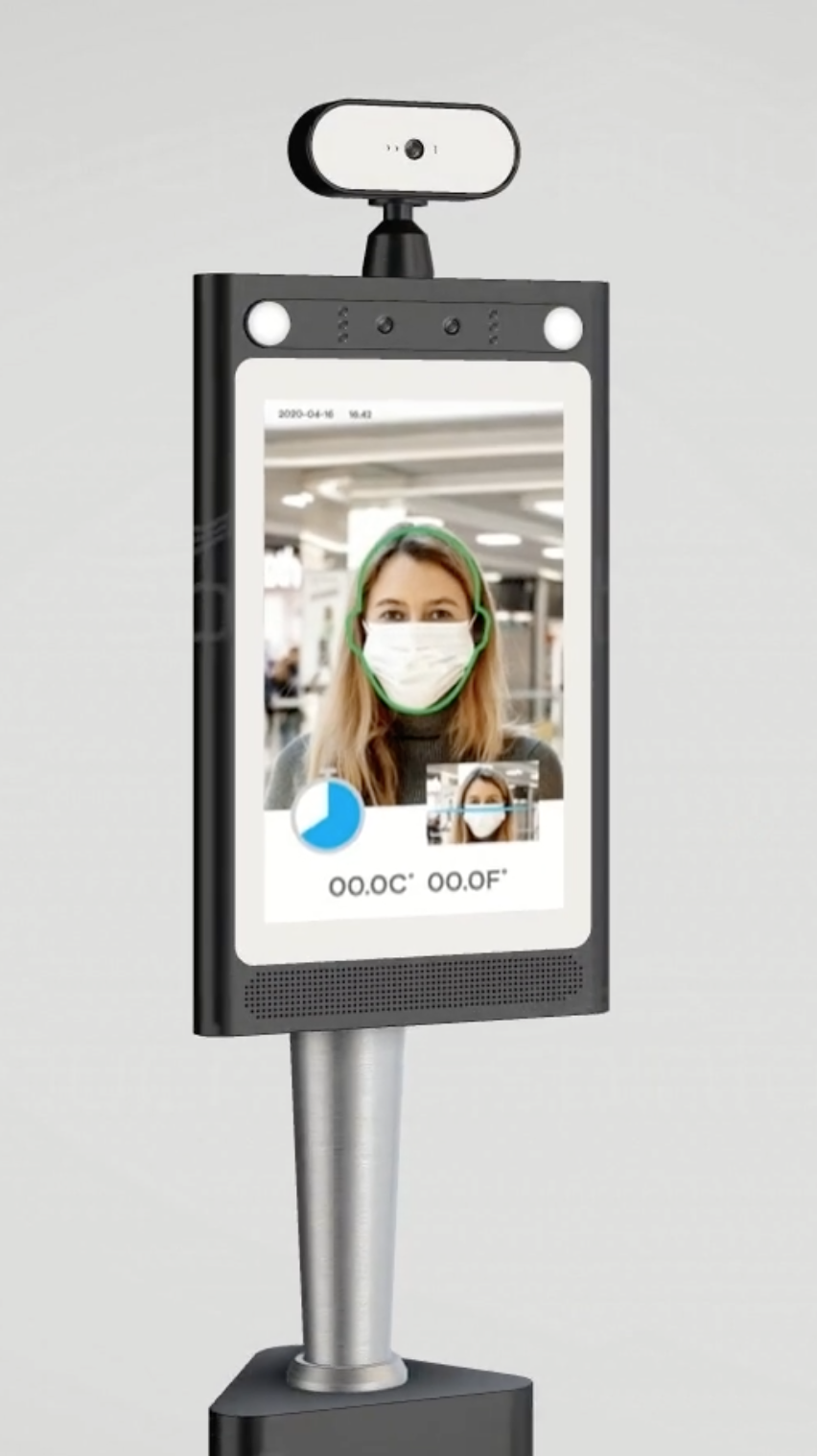 Ready To Be More Competitive In Your Industry?