Our Net Promoter Scores mean Copiers Northwest customers win year after year!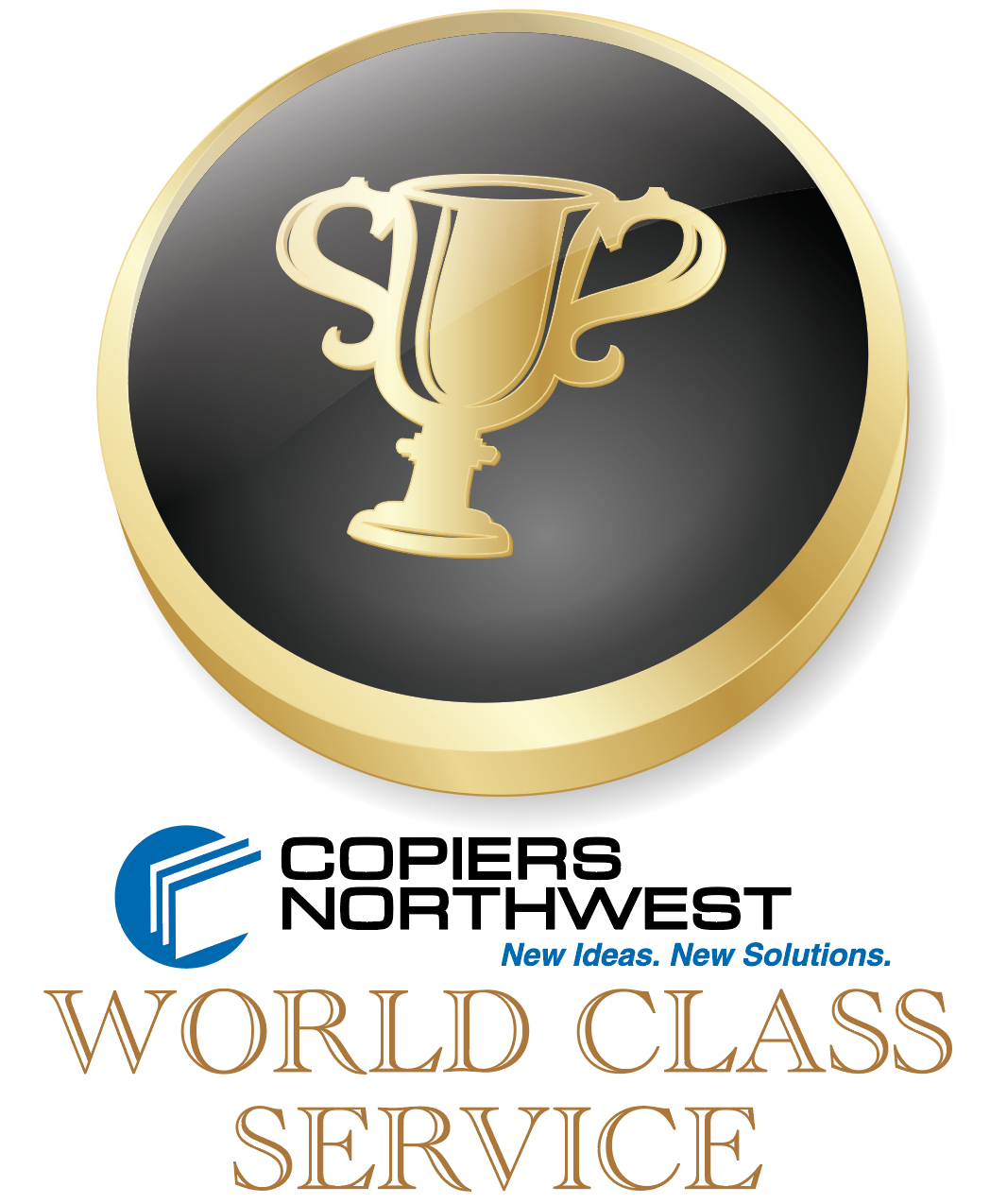 Many companies like to brag about their great service. However, companies don't get to rate their own service. Only their customers can do that. So, thank you to our Copiers Northwest customers for placing us in a service category that few companies in any industry achieve: WORLD CLASS. As gauged by our overall 2022 Net Promoter Score (NPS), a survey of our customers throughout our 12 Pacific Northwest locations, Copiers Northwest finished the year with an 89.19. According to the NPS creators, any score above 50 means a company has excellent service and a score above 80 translates into world class service.
The fact our customers rate our service so high is certainly not by accident and 2022 wasn't a fluke. The customer service culture that was established when Copiers Northwest was founded 37 years ago has meant recruiting the best and brightest technicians then supporting them with the finest tools available, the latest technology, and ongoing education. That's why our technicians average 23 years in the field and know how to perform preventive maintenance to keep customers up and running or to immediately fix equipment when necessary. In the end, our customers win with less downtime which translates into increased efficiency and more employee productivity.
For more information on our NPS score click here and how we achieve world class service scores year after year, contact your Copiers Northwest representative today.