Is a production printer right for your business?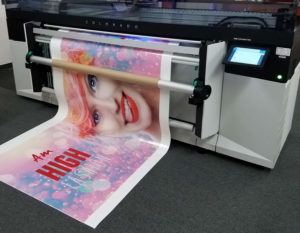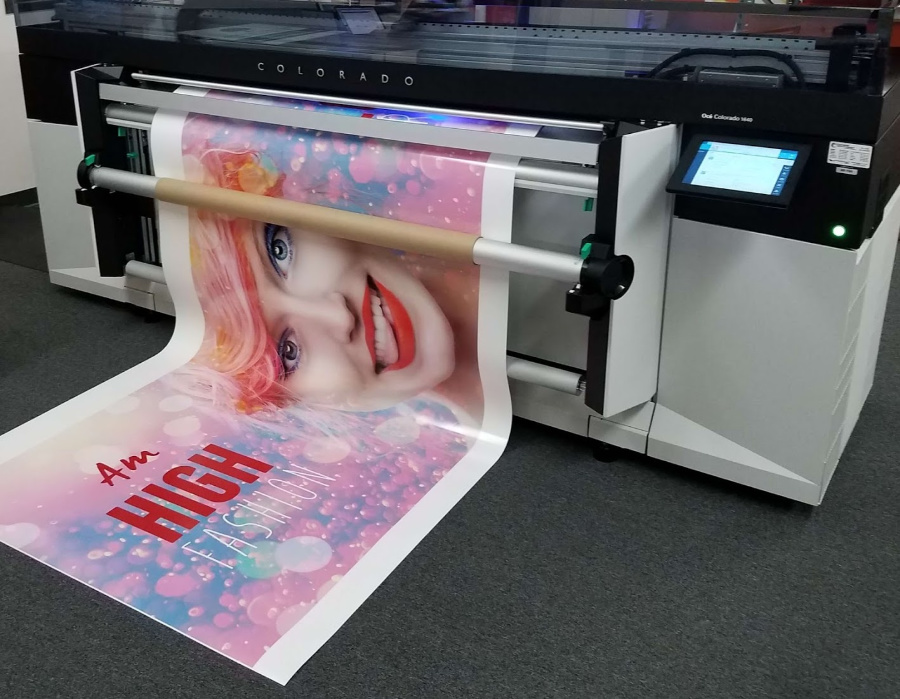 The primary reason more and more businesses are bringing all their printing jobs in-house is because production printers are much easier to operate and not as expensive as many think! At Copiers Northwest, we represent Canon and Sharp, two of the most respected manufacturers when it comes to high-volume, high-speed printers and copiers. Several benefits you and your business receive with these work horse products include:
· Confidentiality—This has become a significant issue for all companies with the increase in hacking and other security threats. Keeping all print jobs in-house plugs a gap that could potentially be exposed by sending these jobs to a third party.
· Convenience—When printing jobs in-house, you establish the time frame and are not at the mercy of an outside source and their time frame.
· Cost-savings—When you consistently outsource your large print jobs, it means your subject to mark-ups that help another business pay their rent and payroll, not to mention their profit. When you print in-house, you know where every penny is going.
· Control–When all your printing is in-house, you control the resources and have an opportunity to reduce wasted time, money, and energy.
Contact your Copiers Northwest representative today to determine if your business can save time, money, and other resources with a production printer.