Production Print Management
Copiers Northwest supports the high performance, high demand world of print production with a skillful, manufacturer-certified technical group who understand the value of the vendor behind the equipment. We represent the most powerful and productive digital production equipment on the market today.
Armed with these unsurpassed digital workhorses and our world-class staff, Copiers Northwest has assumed the leadership role in providing the finest print production management support available.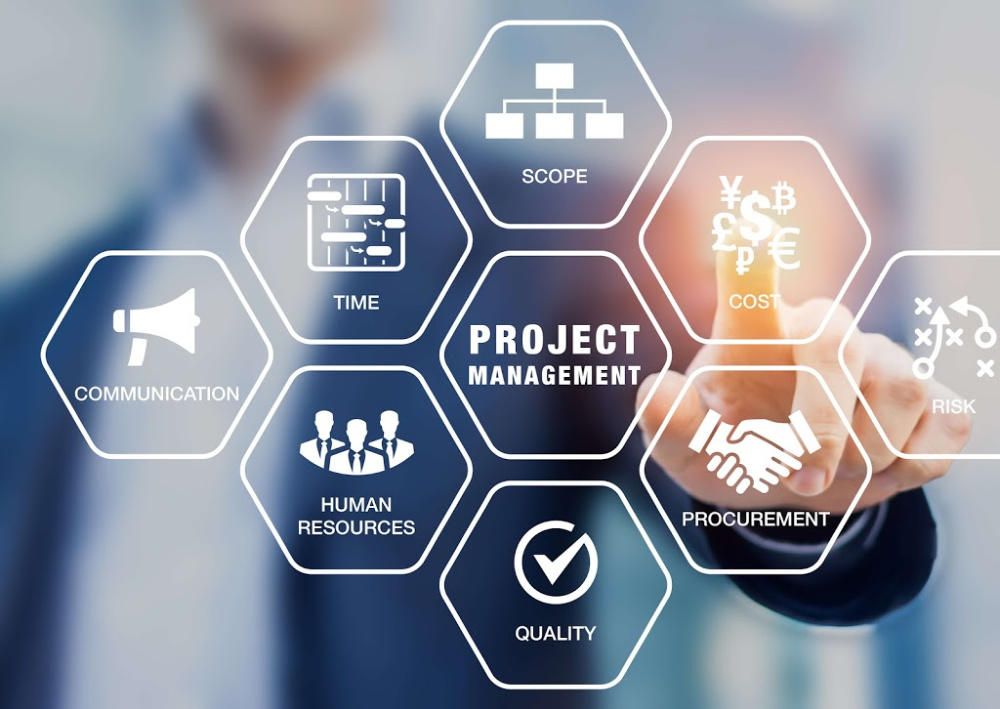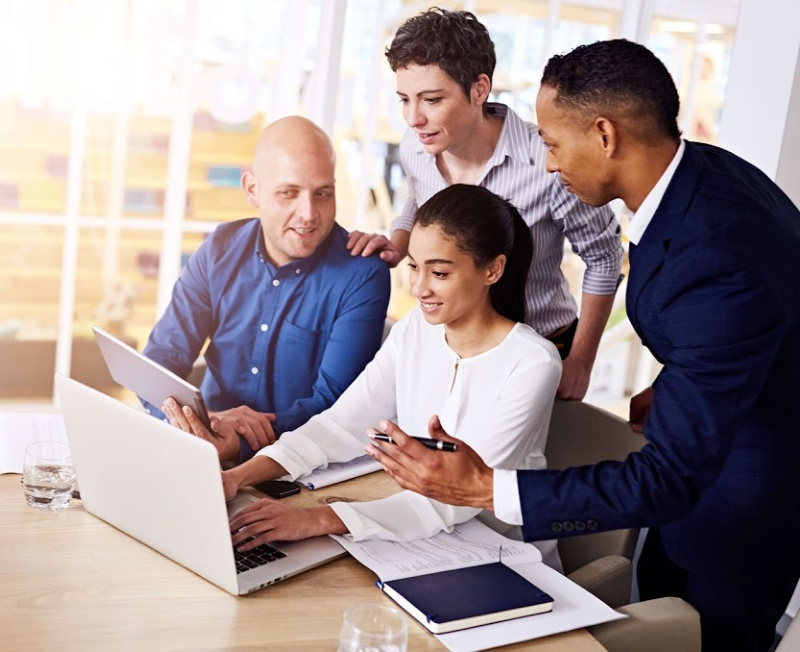 Capture & Workflow Integrations
Copiers Northwest's team of experienced, highly trained Solutions Experts is your assurance that the technology we represent will function and integrate successfully with maximum uptime.
In addition, our alliances with premium software and hardware vendors allow us to address the unique needs of practically every Pacific Northwest industry and to implement custom solutions to fit every need.
Copiers Northwest has always made the investment in people and systems to remain ahead of the technology curve. Whether you outsource or utilize on-staff personnel to support your IT function, reliability, security and cost control are essential to maintaining continuity and profitability within your business.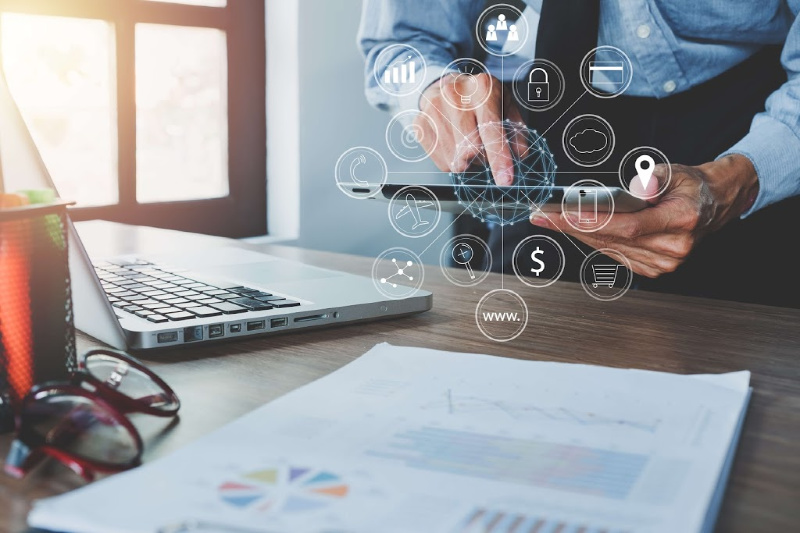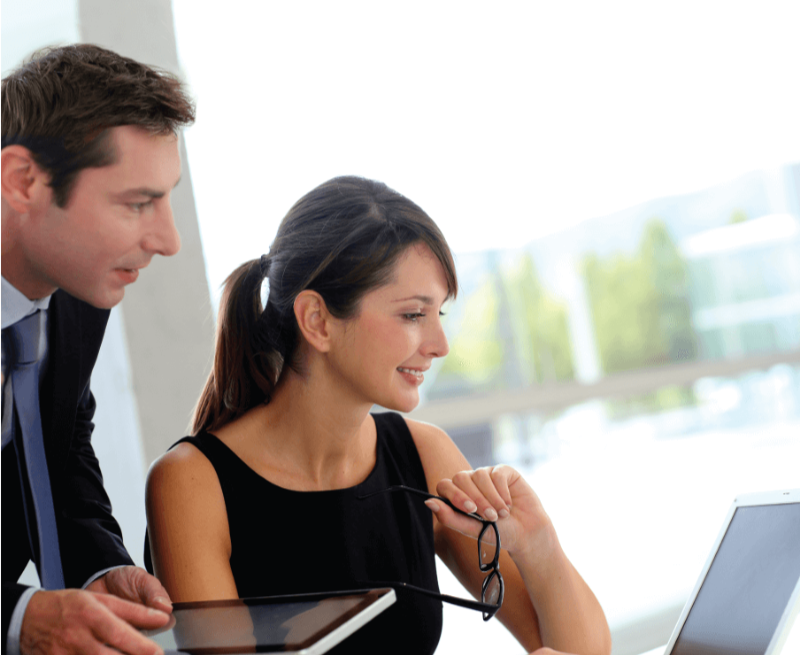 With customers becoming more solution focused, it's important that we understand how each and every product integrates with your network and contributes to a productive workflow environment.
Content management strategy is critical to organizational survival, as it underpins effective information management, which is vital to surviving and thriving in the digital age we're living in now.
BE MORE EFFICIENT AND MORE PROFITABLE
Ready To Be More Competitive In Your Industry?