Increase data security with a Document Management Solution!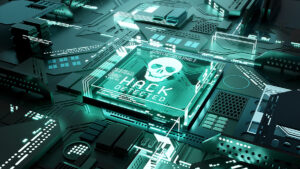 With hackers and ransomware getting more sophisticated, network security is at the center of practically every conversation CEO's are having with IT personnel. That's because the downside is unacceptable. Many are turning to a document management solution to further protect their company's data.
Along with our talented Integrated Solutions Group (ISG), your Copiers Northwest representative can help design a paperless solution customized to your business or industry. An efficient document management system improves data security in the following ways:
· Access Control–A document management system leaves an audit trail of who viewed a document, when it was accessed, and how it may have been modified. It can also help you manage passwords, making it easy to retrieve them when requested or retire them when a user leaves an organization.
· Encryption— Files and documents may well be sitting securely on your server, but as soon as you send them to someone, they're vulnerable to being intercepted by cybercriminals. Encryption protects data from falling into the wrong hands.
· Version Control–It can be a security nightmare to have multiple document versions spread over several locations. With version control, you know everyone is working from the same document and that it's the latest version. Good version control beefs up security by keeping an audit trail of how files were changed, who saw those changes, and whether they have been approved.
· Workflow Automation–A sound document management system will automatically route documents to their destination. This helps ensure that sensitive information isn't accidentally sent to the wrong person.
· Protects Your Documents From Destruction–When documents are securely tucked away in the cloud and access is restricted, they cannot be destroyed.
Contact your Copiers Northwest representative to learn more about how a document management solution can help safeguard your data!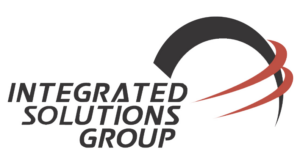 Copiers Northwest's Integrated Solutions Group