Happy New Year from the entire Copiers Northwest team!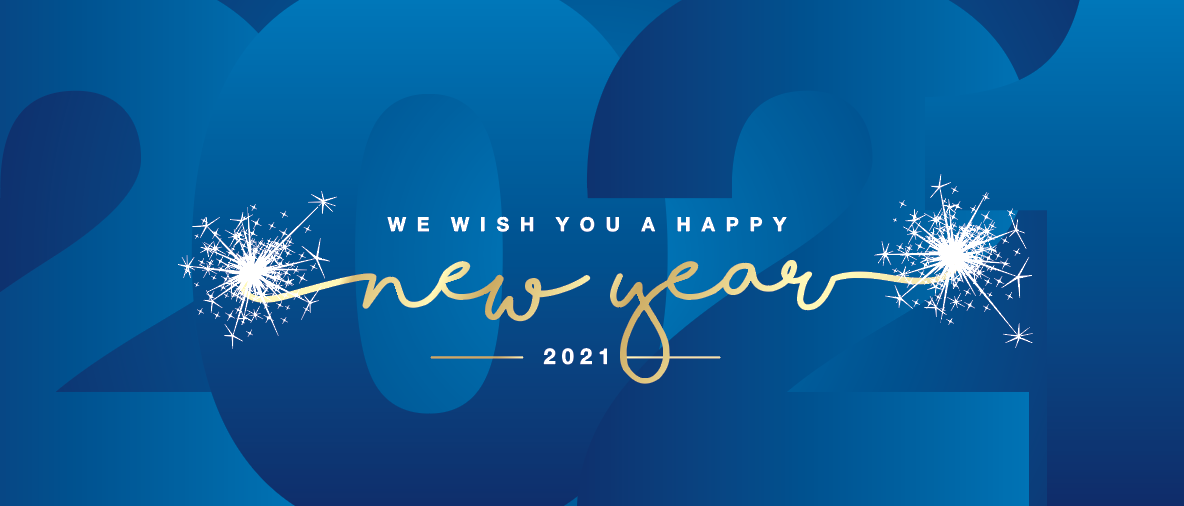 HAPPY NEW YEAR!
Most businesspeople are pleased to see the past year behind us and are optimistic about the New Year, 2021. As our Pacific Northwest economy rebounds, we at Copiers Northwest are prepared to be proactive in helping our customers be more productive and better than their competitors. For us, New Ideas and New Solutions is more than a slogan. It's a promise to make acquiring new equipment easier and more affordable while developing innovative methods of utilizing technology to make everyday functions more efficient.
As we move into 2021 alongside our Pacific Northwest neighbors and businesses begin to fully re-open, Copiers Northwest pledges to remain current with all health and safety protocols and place the well-being of our customers, employees, and vendors as our number one priority. Please feel free to contact your Copiers Northwest representative with any questions or concerns at any time. Plus, you can always visit copiersnw.com for our latest COVID-19 plan and more.
Happy New Year from the entire Copiers Northwest team!