Successful businesses are realizing that reducing its dependency on paper does more than eliminate filing cabinets and the need for costly off-site storage facilities. It also leads to more timely retrieval of documents resulting in more employee efficiency and better customer service.
Imagine being able to access customer information and other data in seconds instead of hours or days in the case of off-site storage. Copiers Northwest has years of experience in all industries and can customize a document storage and retrieval system to your specific business.
A Document Management solution customized for your business and industry from Copiers Northwest can immediately impact your bottom line while making your business much more competitive.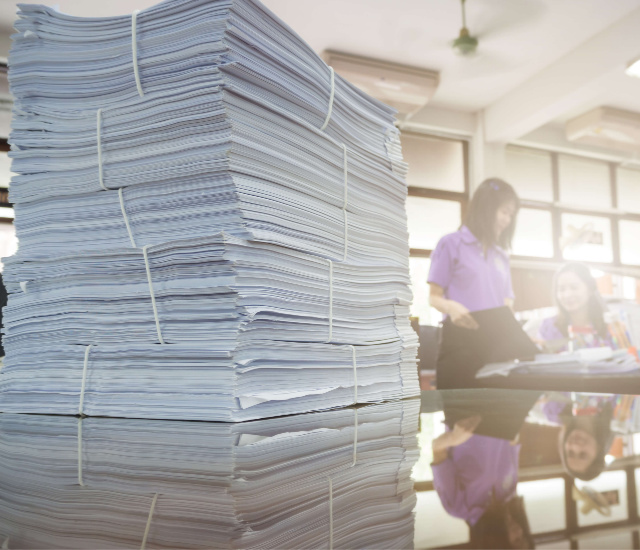 BE MORE EFFICIENT AND MORE PROFITABLE
Ready To Be More Competitive In Your Industry?