Countdown to Thanksgiving
How are you spending your last day of work before Thanksgiving? Eating goodies brought in by your fellow coworkers? Cruising the internet for a new twist on turkey? Composing your last minute grocery list for everything you forgot to pick up at the store last night? Looking up tips for how to survive the festivities?
If your anything like our team, you spend it on a Demo-rama!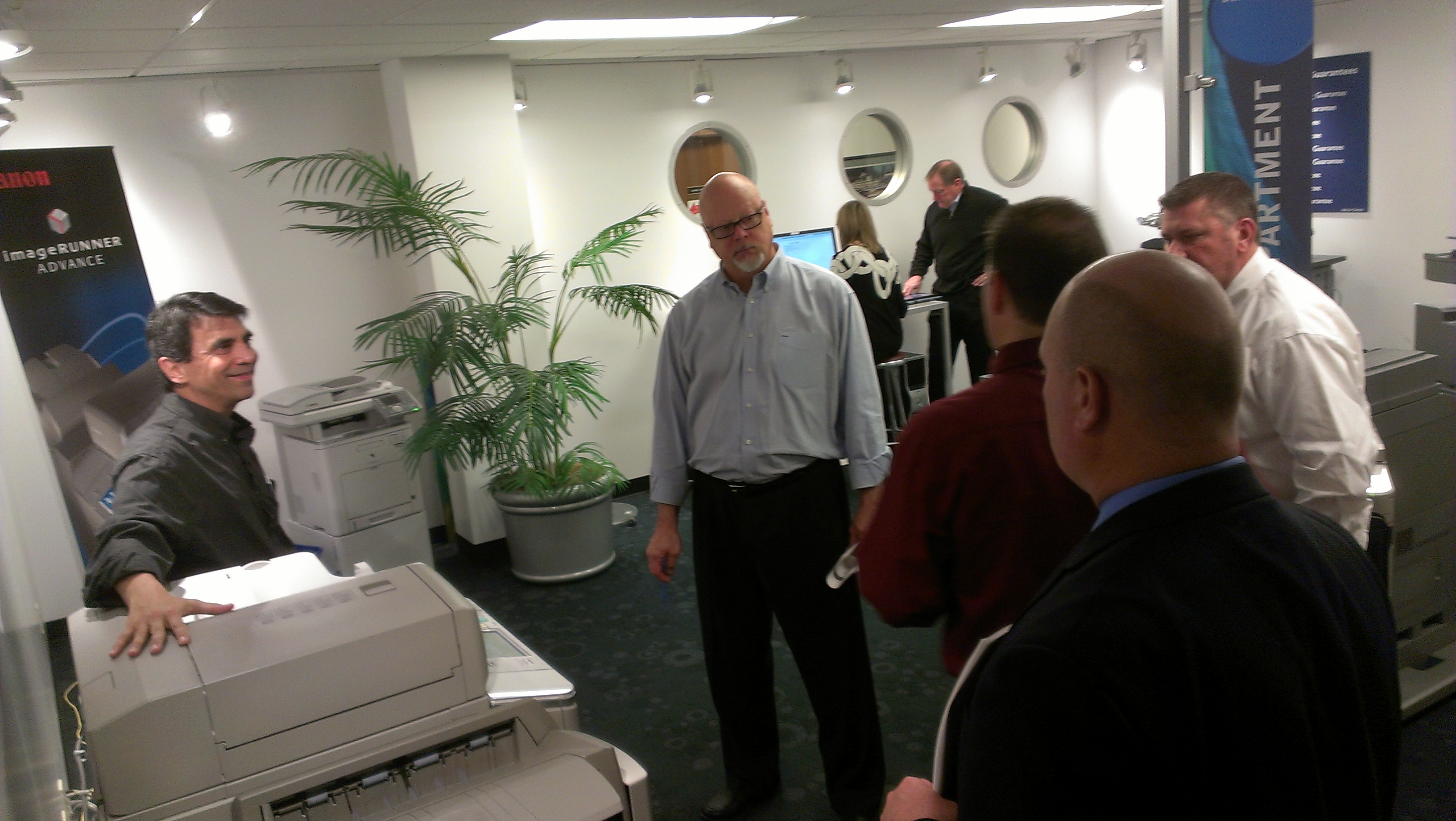 The strategic consultants of Copiers Northwest have spent the last two days in an intense learning and teaching experience where mobile printing was the focus. We answered the age-old (or is it new-age) question of "how can I get my flippin' email out of my iPad?!?"
Always learning, always applying our knowledge. Special shout out to Myrna Busick who won first place in our demo-rama! She takes home an X-Box 360 just in time for Christmas; you can catch her later on Call of Duty!